Let our local experts, Alan Cann and the team guide you in finding the best solution for your floor and window coverings. Visit our showroom today.
Welcome to
Andersens WYNNUM
Owned and operated by Alan Cann, your Andersens Wynnum store has been servicing the bayside and surrounding areas for over twenty years and is well equipped to help you plan your new project.
Alan has been actively involved in the floor covering industry for over twenty years and has established himself as a leading supplier to several major building contractors in both the commercial and domestic areas. Collectively, Alan and his Wynnum team have been involved in the floor covering and home furnishing industry for over 25 years and are well qualified to offer sound professional advice, friendly personal service and a willingness to help you select the right floor covering to suit your needs.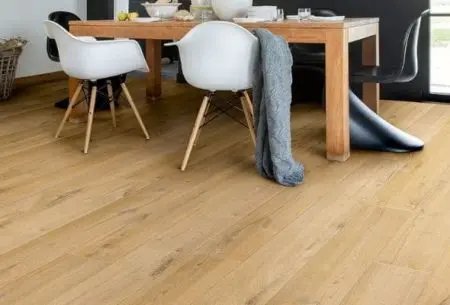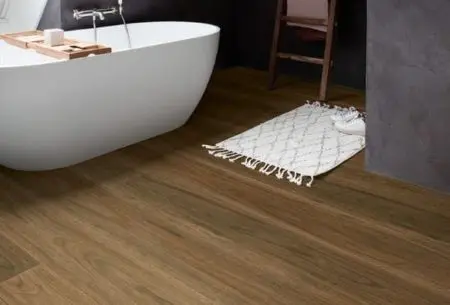 WIDE RANGE OF FLOOR COVERINGS
Stocked with the latest in traditional and contemporary flooring options, our wonderful team at Andersens Wynnum are ready to help you with whatever project goal you may have. Whether it be a renovation, room remodelling, or a completely new build, Andersens will be able to offer a stylish and suitable option for any room in your home.
In keeping with our commitment to provide first class service to all our customers, our friendly installation teams are licensed professional tradesmen who take great pride in the quality of their workmanship.
off For All Auto Club Members. Get your discount today!
We value your feedback. Please leave a review for
Andersens WYNNUM
For help finding the best flooring or window coverings for your next project, visit our store or call us on 1300 304 059 and arrange a time for an obligation FREE measure and quote.​