PROFESSIONAL CLEANING SERVICES
Keeping your floors clean and maintaining them sometimes requires different methods of cleaning. We'd like to make life a little easier for you, so we've offering to take the responsibility of helping you properly maintain your floor coverings to keep it in immaculate condition, by offering a professional cleaning service readily available to you.
Andersens Cleaning Service specialise in deep carpet cleaning using industrial grade equipment that does really deep extraction to lift the dirt out, ensuring your carpets get a thorough clean and are not left wet and soggy.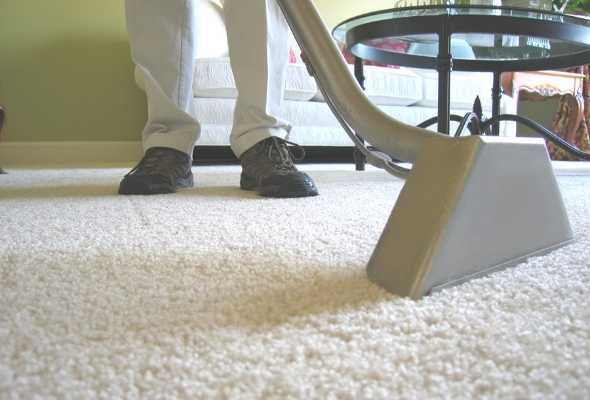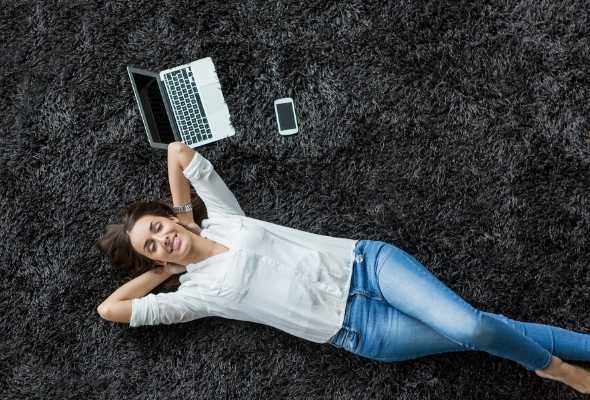 Self-steaming your carpets carries the danger of damaging man-made carpet fibers or shrinking natural carpets such as wool. You also run the risk of leaving the underside of your carpets damp which can result in mould growth. This could be dangerous to your health, not to mention the nasty accompanying side effect is produces by introducing bad smells.
Our cleaning service ensures peace of mind that your carpets are in the safest hands as we use special cleaning materials that are Australian carpet cleaning standards approved. This not only ensures deep cleaning and peace of mind to the hygiene of your carpets, but also helps remove those stubborn stains in the heavily soiled areas that won't budge with normal cleaning methods.
Carpets and Upholstery Cleaning
Stain Removal Specialists
For help finding the best cleaning solution for your home, please complete the form above or call 1300 664 843 or email [email protected] This service is only available in the Brisbane and Sunshine Coast areas.