ONE TREE - ONE PROJECT CAMPAIGN
Andersens Project Green tree planting program is a forest restoration effort with a goal to uplifting the quality of our living environment through active tree planting.
To encourage community participation, we have introduced the One Project – One Tree initiative through our franchise network and stores to plant a tree with every flooring or window covering project with Andersens. This has resulted in tens of thousands of trees planted across Australia, Africa, Europe, and South America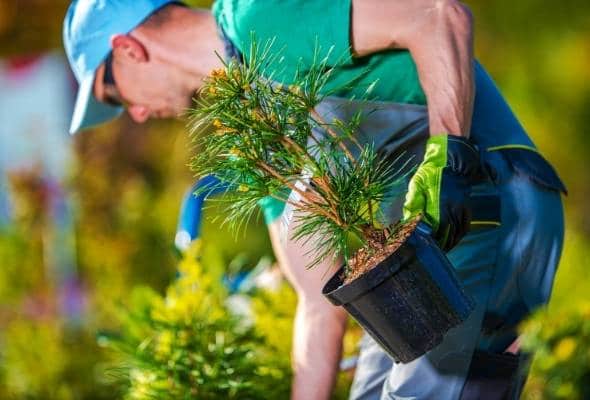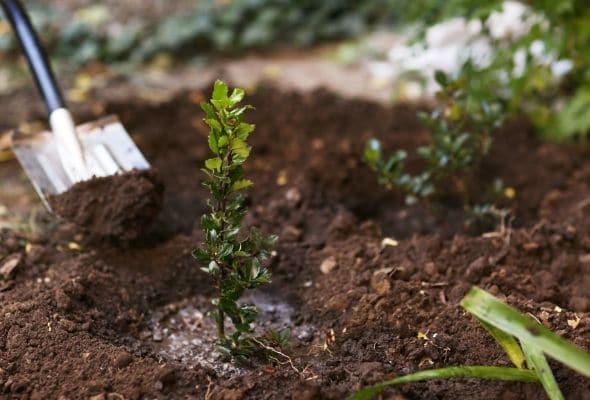 Experts agree that reforesting our planet is critical if we are to reverse biodiversity loss and head off the worst of climate change. Because trees provide habitat to a number of species, store water, absorb carbon dioxide and release oxygen through photosynthesis, they are one of our best allies.
Trees provide many benefits to our everyday lives. They filter clean air by removing carbon from the atmosphere, help curb climate change, and provide homes for thousands of species of plants and animals.
Project Green was rolled out in collaboration with UN Plant for the Planet. Under this initiative, beginning in June 2020, and with support from our franchise network and customers, we have planted tens of thousands of trees across Australia, Africa, Europe, and South America.
The Impact
– Animals: Trees are a food source (fruit, nuts, berries, and leaves) and provide shelter for native species.
– People: Tree planting provides jobs for people in the developing world.
– Planet: Planting trees reduces the impact of climate change as trees absorb carbon dioxide and release oxygen back into the atmosphere.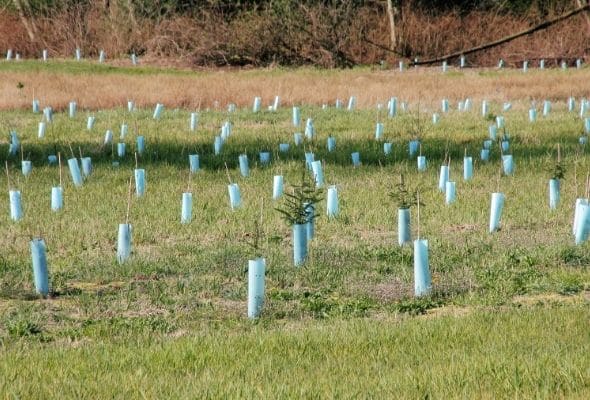 Equivalent tonnes of carbon absorbed