Let our local experts, Brian and Brenda guide you in finding the best solution for floor and window coverings. Visit our showroom today.
Welcome to
Andersens TWEED HEADS
Whether you're building, renovating or simply want to learn more about the flooring options available to you, Andersens Tweed Heads is the perfect place to complete all your flooring needs.
Our sales representatives are experts and will be able to walk you through our wide range of flooring, both residential and commercial options, window coverings, highlighting the advantages and suitability of each option; whilst also offering advice on interior design, helping you choose something that will look good in your home and suit your lifestyle.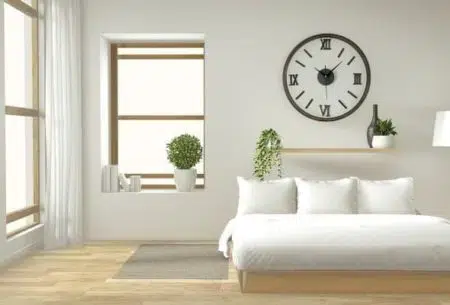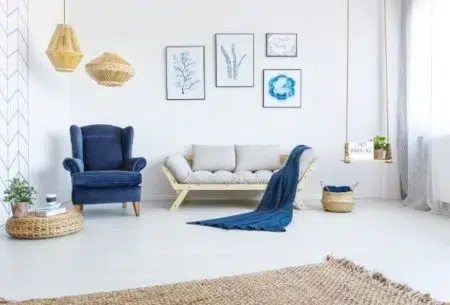 WIDE RANGE OF FLOOR & WINDOW COVERINGS
Stocked with the latest in traditional and contemporary flooring options, including carpet, vinyl, laminate, timber, cork, hybrid, blinds and shutters, our wonderful team at Andersens Tweed Heads are ready to help you with whatever project goal you may have. Whether it be a renovation, room remodelling, or a completely new build, Andersens will be able to offer a stylish and suitable option for any room in your home.
We value our Armed Forces and Veterans Community. We understand the sacrifices you and your families have faced over decades. To show our gratitude, Andersens offer you a 20% discount. Thank you for your service in keeping us safe and secure.
off For All Auto Club Members. Get your discount today!
We value your feedback. Please leave a review for
Andersens TWEED HEADS
For help finding the best flooring or window coverings for your next project, visit our store or call us on 1300 304 262 and arrange a time for an obligation FREE measure and quote.​