Let our local expert, Liam and the team guide you in finding the best solution for your floor and window coverings. Visit our showroom today.
Welcome to
Andersens MAROOCHYDORE
There are a number of reasons you should choose Andersens when you're in the market for a new floor or window covering: Our large, centralised warehousing facility allows us to supply, deliver and install your new flooring with minimal turnaround time; our exceptional customer service, from which you can expect expert advice on product suitability and interior design and; our emphasis on customer happiness, with a number of guarantees to ensure your satisfaction such as our '100 day peace of mind' guarantee.
When considering the above, you'd be hard pressed to find an offering that promises the same level of quality product and exceptional service. So, come in and meet the team at our centrally located store.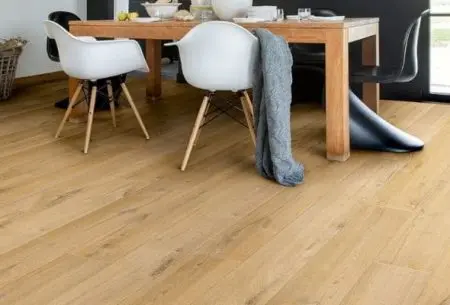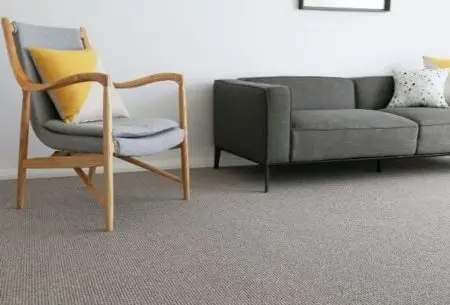 WIDE RANGE OF FLOOR & WINDOW COVERINGS
Stocked with the latest in traditional and contemporary flooring options, our wonderful team at Andersens Maroochydore are ready to help you with whatever project goal you may have. Whether it be a renovation, room remodelling, or a completely new build, Andersens will be able to offer a stylish and suitable option for any room in your home.
Let us help in making your dream home a reality, starting with an obligation FREE measure and quote. Visit us today for your expert consultation and or call 1300 304 378 and we'll bring the store to you with our Showroom on Wheels.
off For All Auto Club Members. Get your discount today!
We value your feedback. Please leave a review for
Andersens MAROOCHYDORE
For help finding the best flooring or window coverings for your next project, visit our store or call us on 1300 304 378 and arrange a time for an obligation FREE measure and quote.​