Let our local experts, Lesley & Ian guide you in finding the best solution for your floor and window coverings. Visit our showroom today.
Welcome to
Andersens KINGAROY
Andersens Kingaroy opened its doors in 1987 and is being managed today by Lesley and Ian Pates. From the store's humble beginnings, Andersens Kingaroy now boasts a showroom with a wide range of floor and window furnishing products. This steady growth has meant that the store has had to move locations four times, with a new showroom now open at 22 Markwell St, Kingaroy.
All staff at Andersens Kingaroy is fully qualified to measure and install all floor and window coverings on offer, including an extensive range of timber, vinyl, ceramic tiles and of course an extensive range of carpet varieties.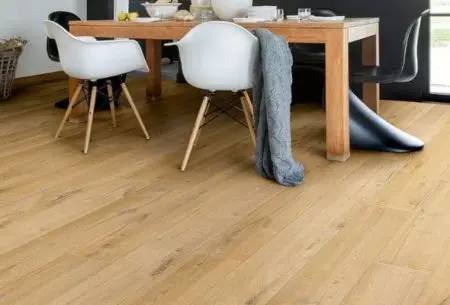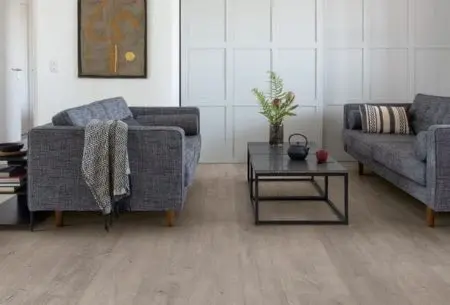 WIDE RANGE OF FLOOR & WINDOW COVERINGS
Stocked with the latest in traditional and contemporary floor and window covering options, our wonderful team at Andersens Kingaroy are ready to help you with whatever project goal you may have. Whether it be a renovation, room remodelling, or a completely new build, Andersens will be able to offer a stylish and suitable option for any room in your home.
Andersens Kingaroy takes pride in assisting new and existing homeowners in keeping up with the current trends in building and renovations. We also work alongside their builders to deliver and install products to suit the ever-demanding time schedules of today.
off For All Auto Club Members. Get your discount today!
We value your feedback. Please leave a review for
Andersens KINGAROY
For help finding the best flooring or window coverings for your next project, visit our store or call us on 1300 305 110 and arrange a time for an obligation FREE measure and quote.​