Let our local experts, Kylie and Bernard guide you in finding the best options for your floor and window coverings. Visit our showroom today.
Welcome to
Andersens HERVEY BAY
At Andersens Hervey Bay, we pride ourselves on being a familiar name in the community for over thirty-two years. As a family run and owned business, it is our main focus to keep our clients satisfied and provide a service that you would be happy to recommend to family and friends.
We endeavour to make your shopping experience one that will build lifetime relationships, covering not only your floors, but also the ones of your children and grandchildren.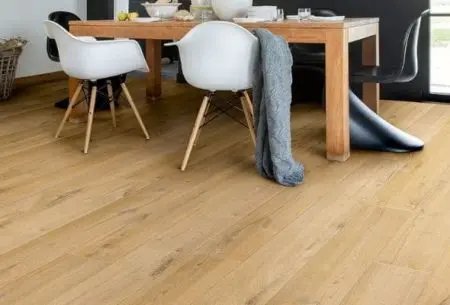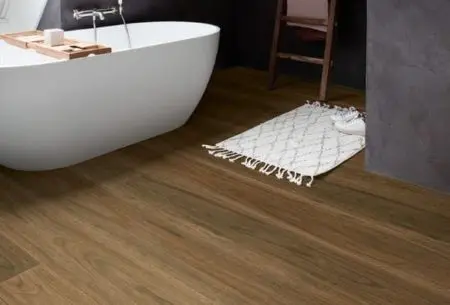 WIDE RANGE OF FLOOR & WINDOW COVERINGS
Stocked with the latest in traditional and contemporary floor and window covering options, including carpet, vinyl, laminate, timber, cork, hybrid, blinds and shutters, our wonderful team at Andersens Hervey Bay are ready to help you with whatever project goal you may have. Whether it be a renovation, room remodelling, or a completely new build, Andersens will be able to offer a stylish and suitable option for any room in your home.
When it comes to covering your floors, walls or windows – Andersens Hervey Bay has the means to meet your requirements in store and on site, with our colour and style advice to assist in creating the look you wish to achieve. We can give you sound advice based on years of experience, so give us a call or pop into the store and discuss your needs.
off For All Auto Club Members. Get your discount today!
We value your feedback. Please leave a review for
Andersens HERVEY BAY
For help finding the best flooring or window coverings for your next project, visit our store or call us on 1300 305 095 and arrange a time for an obligation FREE measure and quote.​