Let our local experts, Peter Meagher and the team guide you in finding the best solution for your floor and window coverings. Visit our showroom today.
Welcome to
Andersens COFFS HARBOUR
Coffs Harbour, currently the largest Andersens store in the country, has established itself as the premier flooring destination in town since it recently opened at 7 Collison Place – located in the ever-growing Isles Drive industrial area.
Operating the Coffs Harbour store since March 2011, and with over 28 years' experience as a floor layer, Peter Meagher is the local expert on all things relating to flooring. Dedicated to every facet of his craft, he works on-site as well as in-store. His passion is shared by his team of six knowledgeable full-time staff who understand quality customer service, offering the best when it comes to design consultation, sales and installation of Andersens floor and window coverings.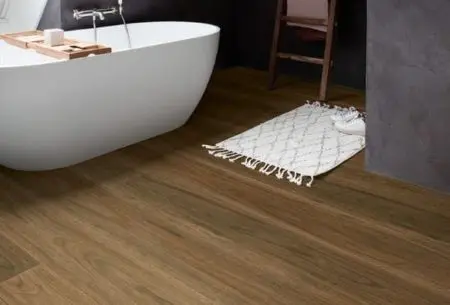 WIDE RANGE OF FLOOR & WINDOW COVERINGS
Stocked with the latest in traditional and contemporary floor and window covering options, including carpet, vinyl, laminate, timber, cork, hybrid, blinds and shutters, our wonderful team at Andersens Coffs Harbour are ready to help you with whatever project goal you may have. Whether it be a renovation, room remodelling, or a completely new build, Andersens will be able to offer a stylish and suitable option for any room in your home.
Andersens are continually updating with distinctive new options in carpet, hard flooring, tiles, blinds and awnings. The team at Coffs Harbour strive to source exceptional and improved products allowing a greater choice for creating a unique and personalised space.
off For All Auto Club Members. Get your discount today!
We value your feedback. Please leave a review for
Andersens COFFS HARBOUR
For help finding the best flooring or window coverings for your next project, visit our store or call us on 1300 307 523 and arrange a time for an obligation FREE measure and quote.​