Hello, my name is Dayle Chapple and I'd like to introduce myself as the store owner and manager here at Andersens Centenary.
Welcome to
Andersens CENTENARY
Andersens Centenary has been part of the local community for 20 years we have helped generations with their floor coverings and tiles. Andersens is a proud Australian company who are there for our customers. Our store has a wealth of experience to help your selection process to be fresh, informative and without any obligation to purchase. With the staff we have here, we are able to handle the smallest household job to the largest commercial contracts with professionalism and integrity.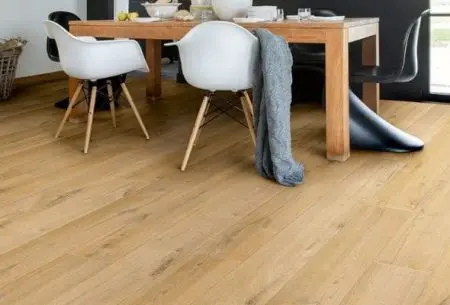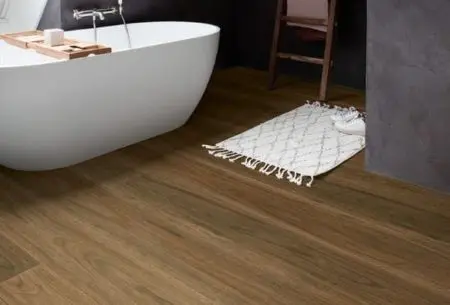 Wide Range of Floor & Window Coverings
Stocked with the latest in traditional and contemporary flooring options, our wonderful team at Andersens Centenary are ready to help you with whatever project goal you may have. Whether it be a renovation, room remodeling, or a completely new build, Andersens will be able to offer a stylish and suitable option for any room in your home.
At Andersens Centenary we are committed to creating the most hassle-free experience possible for you. Whether you pop into the store, we come to you, or you utilise the new online system, we will ensure that your experience with us is as easy and efficient as possible.
off For All Auto Club Members. Get your discount today!
We value your feedback. Please leave a review for
Andersens CENTENARY
For help finding the best flooring or window coverings for your next project, visit our store or call us on 1300 303 976 and arrange a time for an obligation FREE measure and quote.​