Let our local experts guide you in finding the best solution for your floor and window coverings. Visit our showroom today.
Welcome to
Andersens Cannon Hill
Andersens has brought their wealth of flooring and window furnishing knowledge and expertise to the south-east area of Brisbane. You can now enjoy the wide range of quality products and superior customer service that has formed the foundation that our reputation has been built upon for the past 65 years, and better yet, it will be brought to your doorstep.
Located at 11/229 Junction Road, Cannon Hill, our showroom displays products from timber floors, carpet, vinyl and vinyl strip, cork, rugs, blinds and shutters. With over sixty-five in the industry, we are looking forward to many more years of providing excellent service to the local community.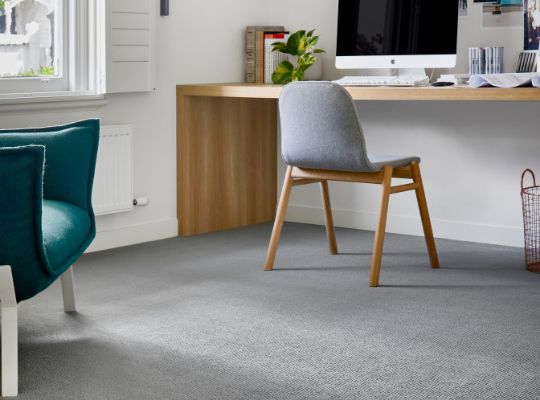 Wide Range of Floor and Window Coverings
Our extensive range includes carpets of all styles, types and colour tones, a complete range of timber flooring products, vinyl, hybrid, cork, blinds and shutters. And what's more, we will bring samples of our floor coverings and blinds into your home with our famous 'Showroom on Wheels', to help make your selection process as easy as possible.
If you want to add some personal style and flair to your home or office, you might also like to talk with the professional colour consultant. Their helpful advice and innovative ideas can help transform your home into a space that really reflects your individual tastes – it's all part of the Andersens service. Finally, we have introduced: a '100 Day Peace of Mind Guarantee*' and a 'Life of Your Carpet Installation Guarantee*' all in the interests of assuring our customers of our 100% commitment to delivering the best available floor covering.
off For All Auto Club Members. Get your discount today!
We value your feedback. Please leave a review for
Andersens Cannon Hill
For help finding the best flooring or window coverings for your next project, visit our store or call us on 1300 766 159 and arrange a time for an obligation FREE measure and quote.​