Let our local experts, Kelly and Arron guide you in finding the best solution for your floor and window coverings. Visit our showroom today.
Welcome to
Andersens CALOUNDRA
Andersens Caloundra offers you a wide range of floor and window covering options including carpets of all styles, types and colour tones, floating floor, timber floor, vinyl plank, blinds and tiles. We are always conscious of providing the best service, both in terms of product information and helpful assistance.
If you want to add some personal style and flair to your home or office, you might also like to talk with the team at Andersens Caloundra. Their helpful advice and innovative ideas can help transform your home into a space that really reflects your individual tastes – it's all part of the Andersens service!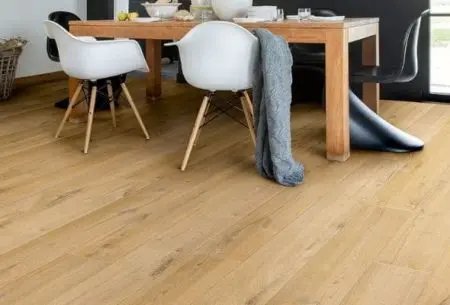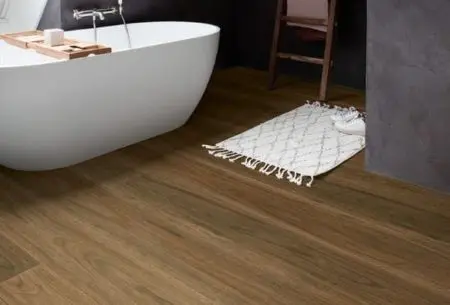 WIDE RANGE OF FLOOR & WINDOW COVERINGS
Stocked with the latest in traditional and contemporary flooring options, our wonderful team at Andersens Caloundra are ready to help you with whatever project goal you may have. Whether it be a renovation, room remodelling, or a completely new build, Andersens will be able to offer a stylish and suitable option for any room in your home.
Whether you're building, renovating or simply want to learn more about the flooring options available to you, Andersens Caloundra is the perfect place to start. So visit Andersens Caloundra today or phone 1300 304 270.
off For All Auto Club Members. Get your discount today!
We value your feedback. Please leave a review for
Andersens CALOUNDRA
For help finding the best flooring or window coverings for your next project, visit our store or call us on 1300 304 270 and arrange a time for an obligation FREE measure and quote.​