Let our local experts, Adam & Bernadette guide you in finding the best solution for your floor and window coverings. Visit our showroom today.
Welcome to
Andersens BUNDABERG
Andersens Bundaberg has been operating for over twenty years, since the first week of November in 1990. Then, Andersens was totally new to the area as the nearest Andersens' store was at the Sunshine coast and another store wasn't heard of this far up the coast.
The location is customer friendly for parking, pickup and deliveries and is convenient to other building related businesses. I have over thirty-four years experience in the floor coverings industry and pride myself on building this business up with good customer service, very competitive prices and quality and professional installation. The constant compliments we receive from happy customers are very reassuring.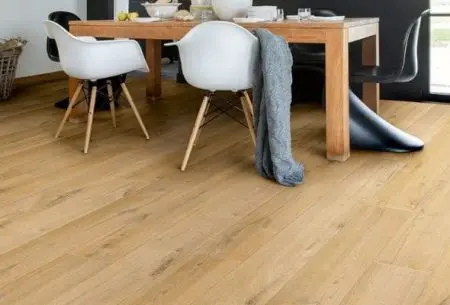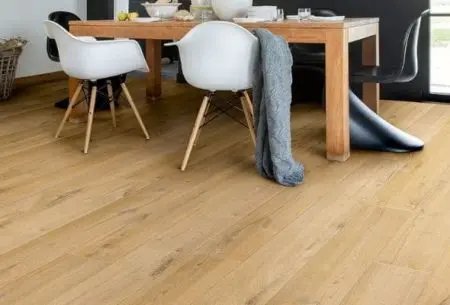 WIDE RANGE OF FLOOR & WINDOW COVERINGS
Stocked with the latest in traditional and contemporary floor and window covering options, including carpet, vinyl, laminate, timber, cork, hybrid, blinds and shutters, our wonderful team at Andersens Bundaberg are ready to help you with whatever project goal you may have. Whether it be a renovation, room remodelling, or a completely new build, Andersens will be able to offer a stylish and suitable option for any room in your home.
In the interests of assuring our customers of our 100% commitment to delivering the best available floor covering we back Andersens '100 Day Peace of Mind Guarantee*' and a'Life of your Carpet Installation Guarantee*'.
off For All Auto Club Members. Get your discount today!
We value your feedback. Please leave a review for
Andersens BUNDABERG
For help finding the best flooring or window coverings for your next project, visit our store or call us on 1300 304 710 and arrange a time for an obligation FREE measure and quote.​