At Andersens we supply the full range of Luxury, Sheet and Loose Lay Plank vinyl, packaged for DYI or fully laid by our expert installers. Vinyl options vary from the more affordable but highly resilient Sheet style to our Luxury plank range boasting rich patterns, colours and even textures. Plank vinyl is perfect for the DIY home renovator with a wide variety of natural wood and tile textures.
Colors: DISA 979M, GOLDEN OAK 606M, HAVANNA OAK 696L, LIME OAK 609M, LIME OAK 976M, MODENA 901D, NATURAL OAK 994D, SPOTTED GUM 649M
Unit Size: Square Metre
Manufacturer: Advantage Flooring
Manufacturers Warranty: 10 Year Cushion Vinyl Warranty
Andersens Warranties: 100 Day Peace of Mind Guarantee, 12 month installation warranty
Pricing: Medium
Vinyl available in 8 colours.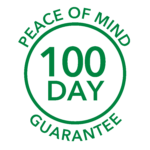 If you're not completely satisfied with your flooring, we'll replace it for you.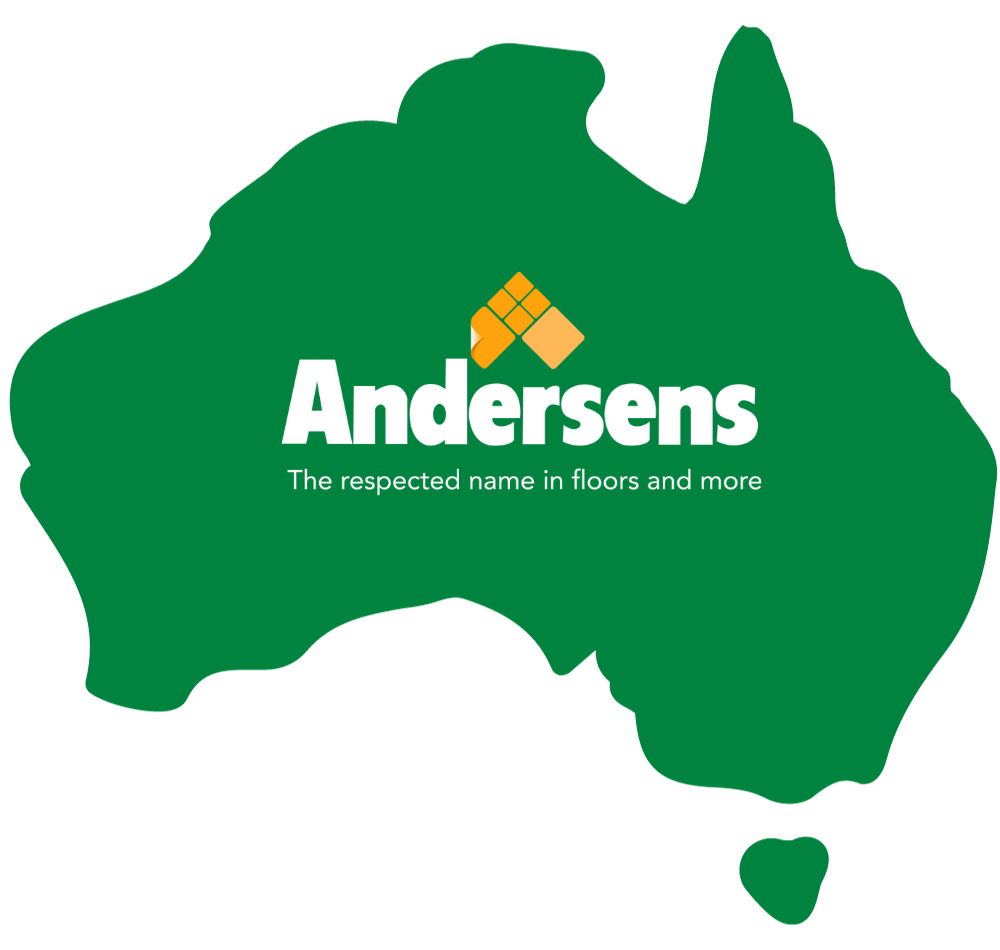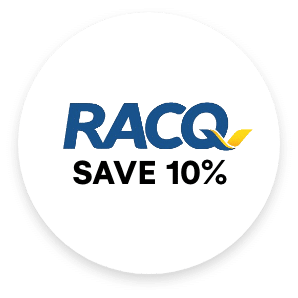 With over 55 stores right across Queensland, New South Wales, ACT and Adelaide, there's always an Andersens nearby to help you choose the perfect styles in flooring, rugs and blinds.
We'll bring our showroom to you!
100 Day Peace of Mind Guarantee
For real peace of mind, if you are not completely satisfied with your new Andersens flooring, let us know in writing, within 100 days of installation, and we will replace it with a flooring of the same value of your choice.
Life of your Carpet Installation Guarantee
Andersens wants you to enjoy living with your new carpet and feel comfortable with your purchase. The Andersens store where you purchased your carpet will guarantee installation workmanship and installation materials) for the whole life of your carpet.