Andersens vinyl planks offer exceptional performance combined with the latest design trends in flooring. In fact, they are easy to lay, simple to maintain and suitable for any space. What's more, you can choose from a range of colours and designs from any Andersens store nationwide.
Colors: Amber Oak, Baden Oak, Beechwood, Cloudy Bark, Misty Gum, QLD Blackbutt, Qld Spotted Gum, Scandi Oak, Tasmanian Silver Ash
Unit Size: Square Metre
Manufacturer: Kenbrock
Manufacturers Warranty: 15 year residential warranty, 3 Year Commercial Warranty
Andersens Warranties: 12 month installation warranty
Pricing: Low
The Springbrook range was developed by Andersens after months of market research. The result is an easy care product built to withstand the rigors of the harsh Australian environment. The range has a great mix of Scandinavian inspired contemporary colours and the always timeless Australian timber species. Springbrook offers a 15 year residential warranty and is pre-sealed with PUR surface coating which provides great protection against scuffs, scratches and indentation.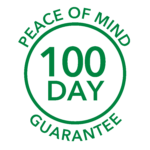 If you're not completely satisfied with your flooring, we'll replace it for you.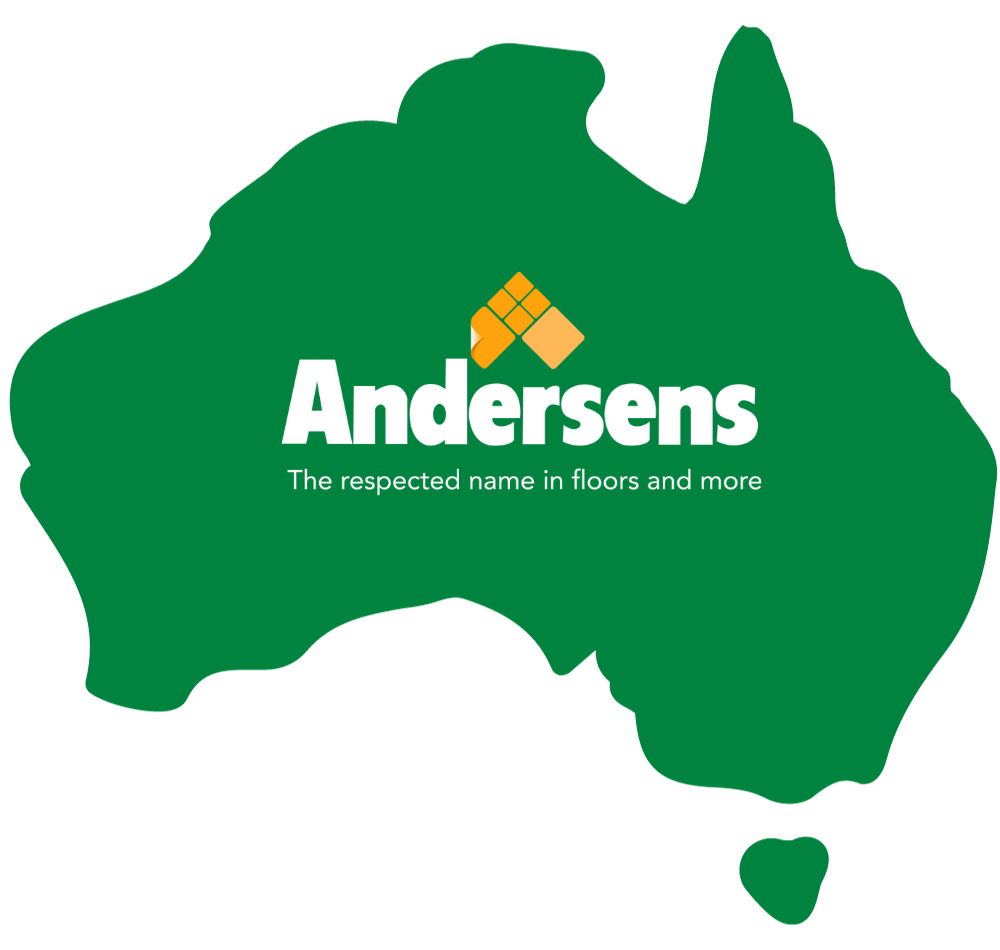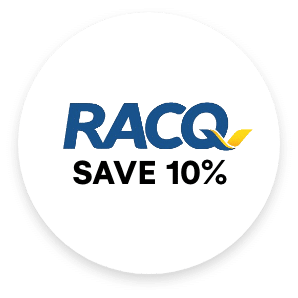 With over 55 stores right across Queensland, New South Wales, ACT and Adelaide, there's always an Andersens nearby to help you choose the perfect styles in flooring, rugs and blinds.
We'll bring our showroom to you!
100 Day Peace of Mind Guarantee
For real peace of mind, if you are not completely satisfied with your new Andersens flooring, let us know in writing, within 100 days of installation, and we will replace it with a flooring of the same value of your choice.
Life of your Carpet Installation Guarantee
Andersens wants you to enjoy living with your new carpet and feel comfortable with your purchase. The Andersens store where you purchased your carpet will guarantee installation workmanship and installation materials) for the whole life of your carpet.