Andersens vinyl planks offer exceptional performance combined with the latest design trends in flooring. In fact, they are easy to lay, simple to maintain and suitable for any space. What's more, you can choose from a range of colours and designs from any Andersens store nationwide.
Spacia First vinyl plank is available in 6 lovely colours. Unit – square metres. Supplier – Amtico Warranty – 7 years
Spacia First vinyl plank is available in 6 lovely colours.
How it works
First, like all of Amtico's LVT products, uses the industry's most technically advanced layering system. Our world-leading Multiple Performance System gives underfoot comfort and high resistance to wear, resulting in unrivalled durability and a long-lasting appearance.
Sustainable manufacture
Manufactured with consideration for both the built and natural environment, First is usable in education, healthcare, homes and offices – meeting VOC requirements for wellbeing and air quality.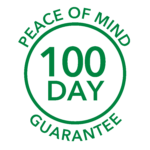 If you're not completely satisfied with your flooring, we'll replace it for you.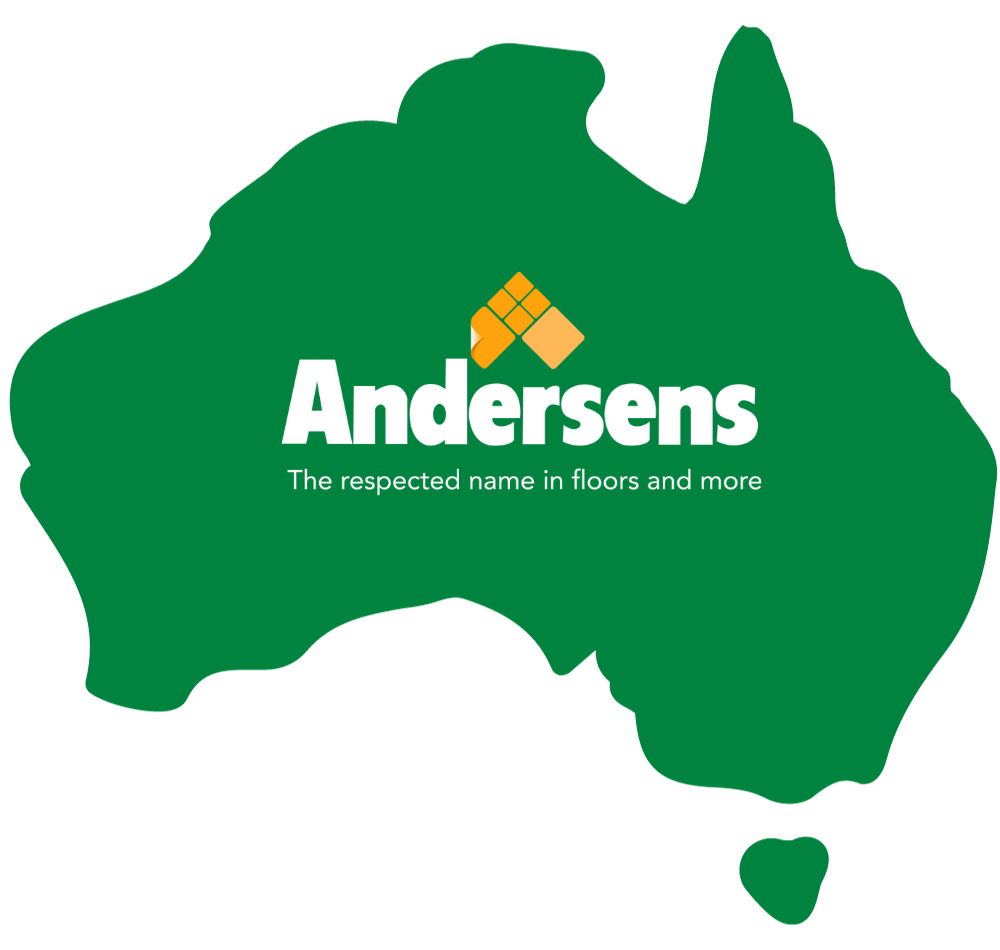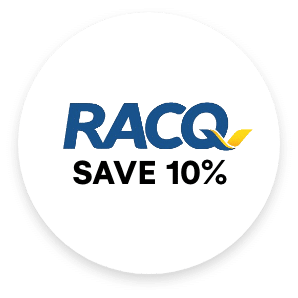 With over 55 stores right across Queensland, New South Wales, ACT and Adelaide, there's always an Andersens nearby to help you choose the perfect styles in flooring, rugs and blinds.
We'll bring our showroom to you!
100 Day Peace of Mind Guarantee
For real peace of mind, if you are not completely satisfied with your new Andersens flooring, let us know in writing, within 100 days of installation, and we will replace it with a flooring of the same value of your choice.
Life of your Carpet Installation Guarantee
Andersens wants you to enjoy living with your new carpet and feel comfortable with your purchase. The Andersens store where you purchased your carpet will guarantee installation workmanship and installation materials) for the whole life of your carpet.