Andersens vinyl planks offer exceptional performance combined with the latest design trends in flooring. In fact, they are easy to lay, simple to maintain and suitable for any space. What's more, you can choose from a range of colours and designs from any Andersens store nationwide.
Colors: Blackbutt, Elder Oak, Hazel Bark, Outback Oak, Silver Oak, Smokey Oak, Stormy Oak, Whisper Wood
Unit Size: Square Metre
Manufacturer: Advantage Flooring
Manufacturers Warranty: 10 Year Commercial Warranty, 25 year residential Warranty
Andersens Warranties: Standard warranties apply
Pricing: Medium
Aussie Planks are a collection of stylish wood look designs based on the fashion trends of today. Aussie Planks are the ideal choice if you are looking for an easy to maintain, durable and beautiful flooring in your home or office environment. Incorporating our extremely durable PU Coated Slip Resistant Wear Layer, Aussie Planks weathers your daily wear and tear requirements easily. Just sweep or vacuum your floor regularly and occasionally mop or wash your floor to maintain that fabulous look.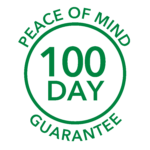 If you're not completely satisfied with your flooring, we'll replace it for you.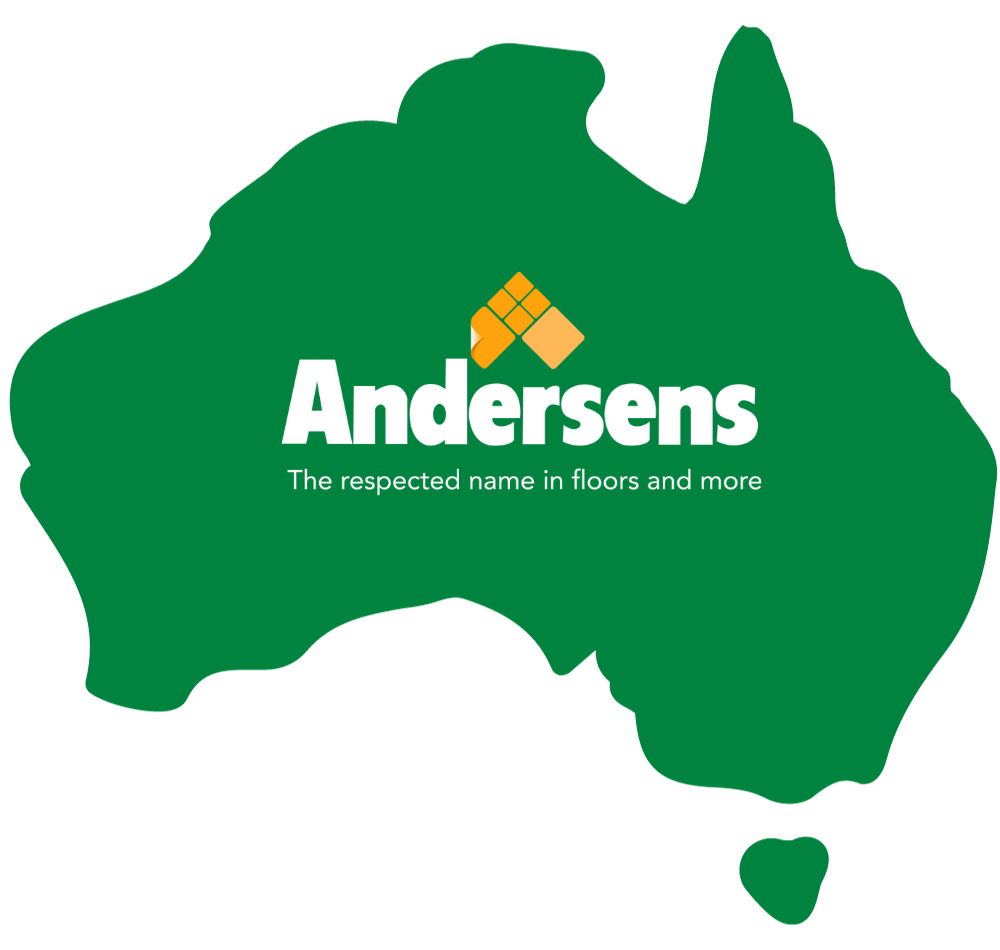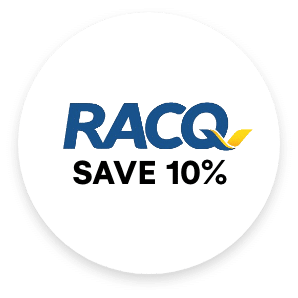 With over 55 stores right across Queensland, New South Wales, ACT and Adelaide, there's always an Andersens nearby to help you choose the perfect styles in flooring, rugs and blinds.
We'll bring our showroom to you!
100 Day Peace of Mind Guarantee
For real peace of mind, if you are not completely satisfied with your new Andersens flooring, let us know in writing, within 100 days of installation, and we will replace it with a flooring of the same value of your choice.
Life of your Carpet Installation Guarantee
Andersens wants you to enjoy living with your new carpet and feel comfortable with your purchase. The Andersens store where you purchased your carpet will guarantee installation workmanship and installation materials) for the whole life of your carpet.