There is nothing like the warmth and comfort of great carpet to help your house become a home. Whether it's the natural wonder of wool with all its durability and resilience or our incredible synthetic products that are so family friendly, a carpeted room simply feels liveable. At Andersens, we pride ourselves on bringing you a huge range of the finest carpet flooring, suitable for every budget, tried and tested over 60 years.
Colors: Alabaster, Arena, Ash, Azul Claro, Blue Icicle, Cane, Coal, Dark Charcoal, Dorado, Faded Sky, Fluffy Grey, Gainsbro, Gris, Havana, Iced Plum, Light Royal, Light Smoke, Linen, Marshmallow, Neutral Silver, Overcast Grey, Retreat, Rosado, Sharkfin, Silverado, Smokey Steel, Stone Crop, Turquoise, Verde Claro, Wisteria
Unit Size: Broadloom metre
Manufacturer: Feltex
Pile Fibre: Triexta
Product Style: Cut Pile
Manufacturers Warranty: Lifetime Stain & Soil Resistance Warranty* Lifetime Pet Protection Warranty* 25 Year Wear & Fade Resistance Warranty* Lifetime Manufacturing Defect Warrranty*
Andersens Warranties: 100 day Carpet Replacement warranty & Lifetime Installation Guarantee
ACCS Rating: CMD & REHD1
Pricing: High
Colour: Beige, Brights, Brown, Dark Beige, Dark Grey, Darks, Grey, Light Grey
Permanent, Built-In Stain Protection
Carpet has permanent, built-in stain protection. Resists matting & crushing. Durability and resilience. Redbook Green carpet is also beautifully soft underfoot.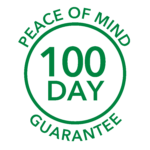 If you're not completely satisfied with your flooring, we'll replace it for you.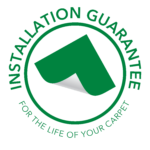 We will guarantee installation workmanship & materials for the life of your carpet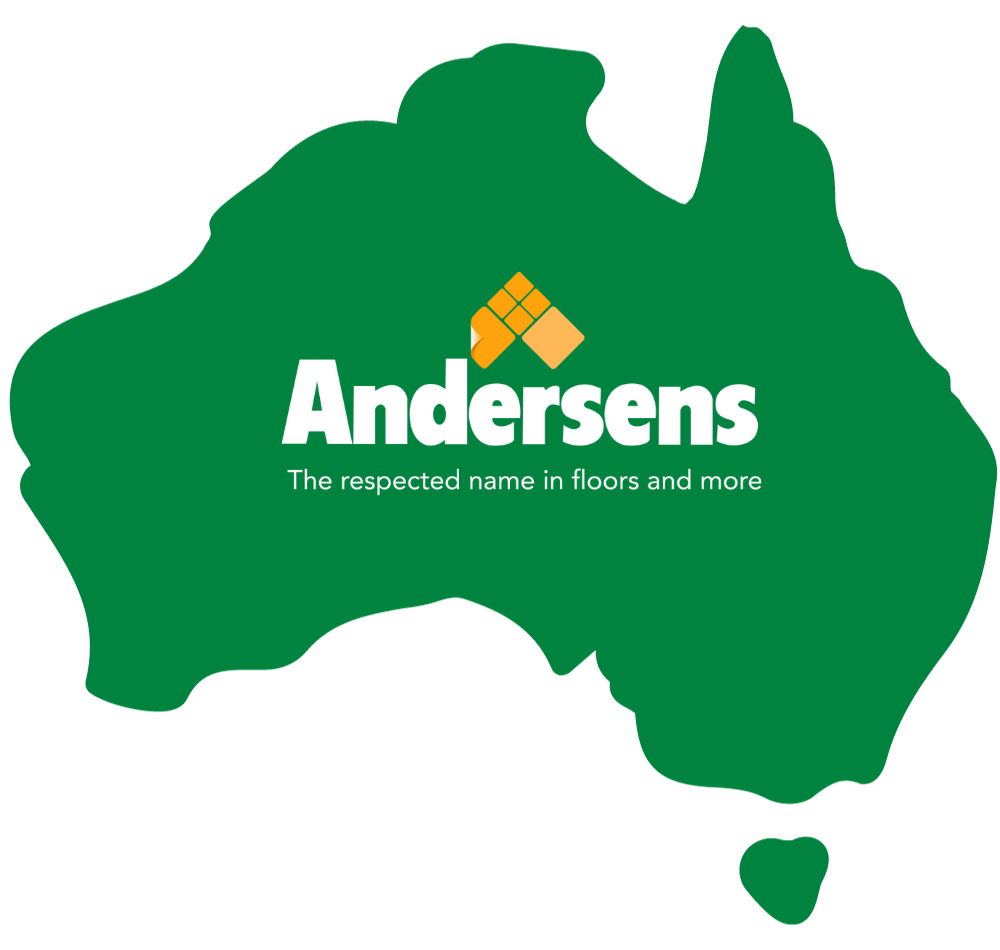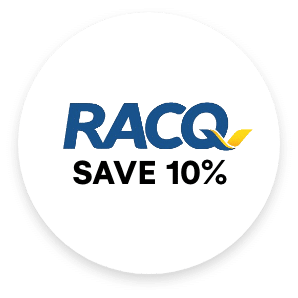 With over 55 stores right across Queensland, New South Wales, ACT and Adelaide, there's always an Andersens nearby to help you choose the perfect styles in flooring, rugs and blinds.
We'll bring our showroom to you!
100 Day Peace of Mind Guarantee
For real peace of mind, if you are not completely satisfied with your new Andersens flooring, let us know in writing, within 100 days of installation, and we will replace it with a flooring of the same value of your choice.
Life of your Carpet Installation Guarantee
Andersens wants you to enjoy living with your new carpet and feel comfortable with your purchase. The Andersens store where you purchased your carpet will guarantee installation workmanship and installation materials) for the whole life of your carpet.