There's nothing like a few cold nights in a row to remind us that we do get our fair share of winter chill in Australia. The indoor/outdoor living experience has come to represent an intrinsic part of the Australian homeowner's dream, however the recent brisk mornings remind us that our homes need to be built for all seasons. With that in mind, we have put together some considerations to bear in mind when decorating to ensure that your home is comfortable year-round.
Window Coverings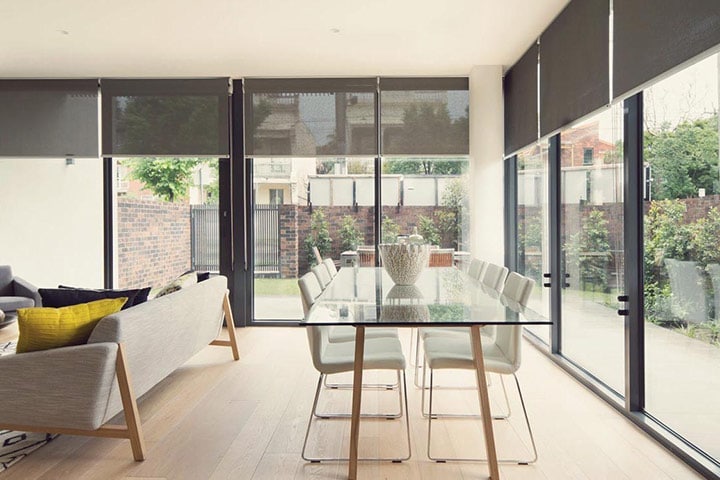 Over 40% of the heat in the home is lost through windows, meaning it's advantageous to have multiple options to deal with all weather conditions. Insulated cellular shades are the most effective insulators of all available window covering options, whereas roman shades can be raised or lowered during summer to suit the mood. Alternatively, having a drapery set up with different fabric and colour drapes available (white-plastic backings in summer, conventional draperies in winter) allows flexibility when it comes to dealing with the seasons.
Hard Floor Coverings
With some small, smart tweaks you can warm your house in winter without the excessive drain on power and your wallet. Around 10% of heat loss in the home happens through the floor and, while it may be impractical to carpet every room of the house, having winter rugs available to provide additional insulation in living areas can make the world of difference when it comes to keeping your family warm and comfortable.
The Joy of Plants
Winter is the season where our cultural desire for outdoor living is suppressed by gusty winds and chilly evenings. Finding some low maintenance plants to keep around the home can help bridge the gap between summer and winter, and between indoors and outdoors. Succulents are always an easy option for those lacking a green thumb. Native plants are a great choice for the winter season as the majority of our native flora aren't deciduous, meaning they won't lose their leaves in winter. Additionally, a bunch of flowers bought every week at the farmers market can bring a sunny disposition to the dreariest of corners.
Textures, Layers & Lighting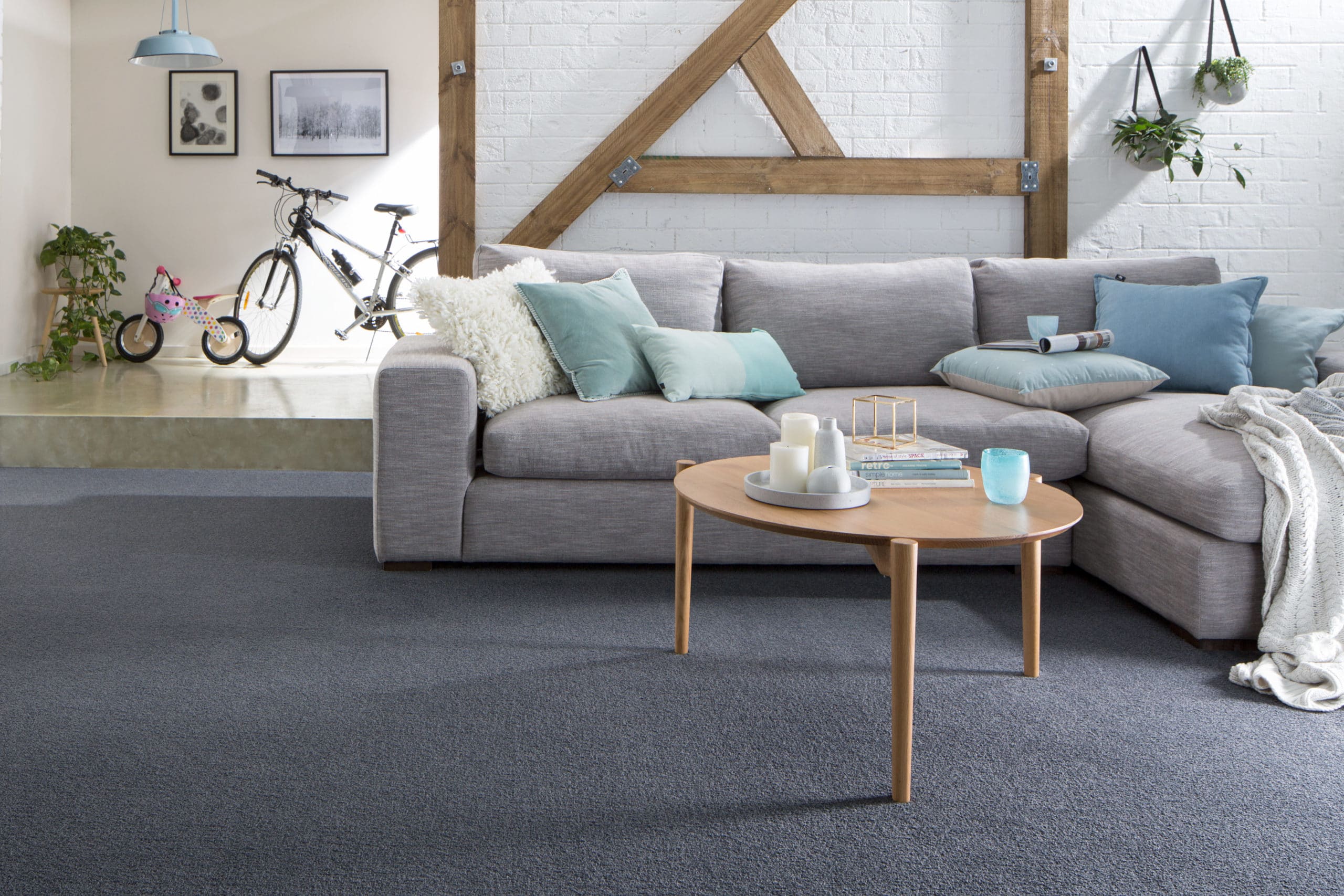 Your fabric selection echoes the opulence of winter, with velvet, wool, cashmere and (faux) fur being the options of choice to channel warmth and texture into a room. Throw rugs, cushions, sheepskins, floor rugs and heavy curtains all bring an element of cosiness to a room and you'll have all creature comforts within arm's reach. Use the lack of natural light as an opportunity to create atmosphere with different kinds of lighting. Try lamps, candles and look for bulbs with warmer tones for overhead lighting to give a warmer overall cast to a room.
If you'd like to know more about how best to floor your small space, visit an Andersens showroom near you and talk to one of our friendly team members for expert advice.