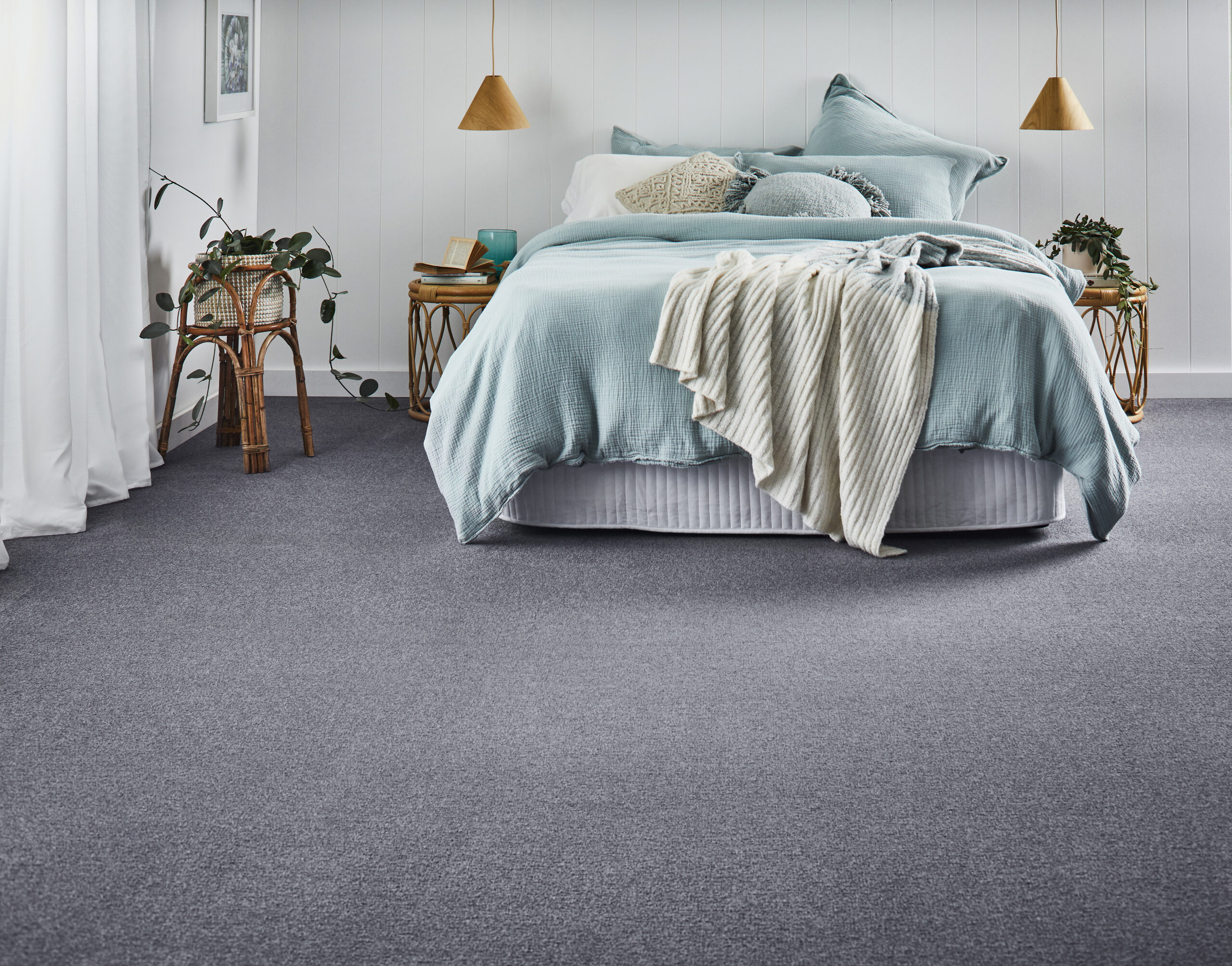 It only takes a quick Google search to realise that there are a multitude of styles, fibres, colours and price points to choose from when selecting a carpet for your home. It is great to have so much choice, however it can become overwhelming to know which is the best choice for your home.
It is also important to know which type of fibre is going to work with your home. Do you have children or pets and need a more durable type of carpet? Are you on a budget and looking for some bang for your buck? Or are you after a fibre that feels a little more high-end?
Here is a rundown of the different carpet fibres available and their features.
Polypropylene
A Polypropylene carpet is an excellent choice for anywhere that could be subject to spillage or stains as it is resistant to water and most stains. Made from synthetic fibres, this carpet would be a smart choice for a kid's bedroom or playroom. It is also one of the most affordable carpets on the market.
Pros
Most affordable
Colour-fast
Resists most stains
Water-resistant
Cons
Limited colour range
Not recommended for high traffic areas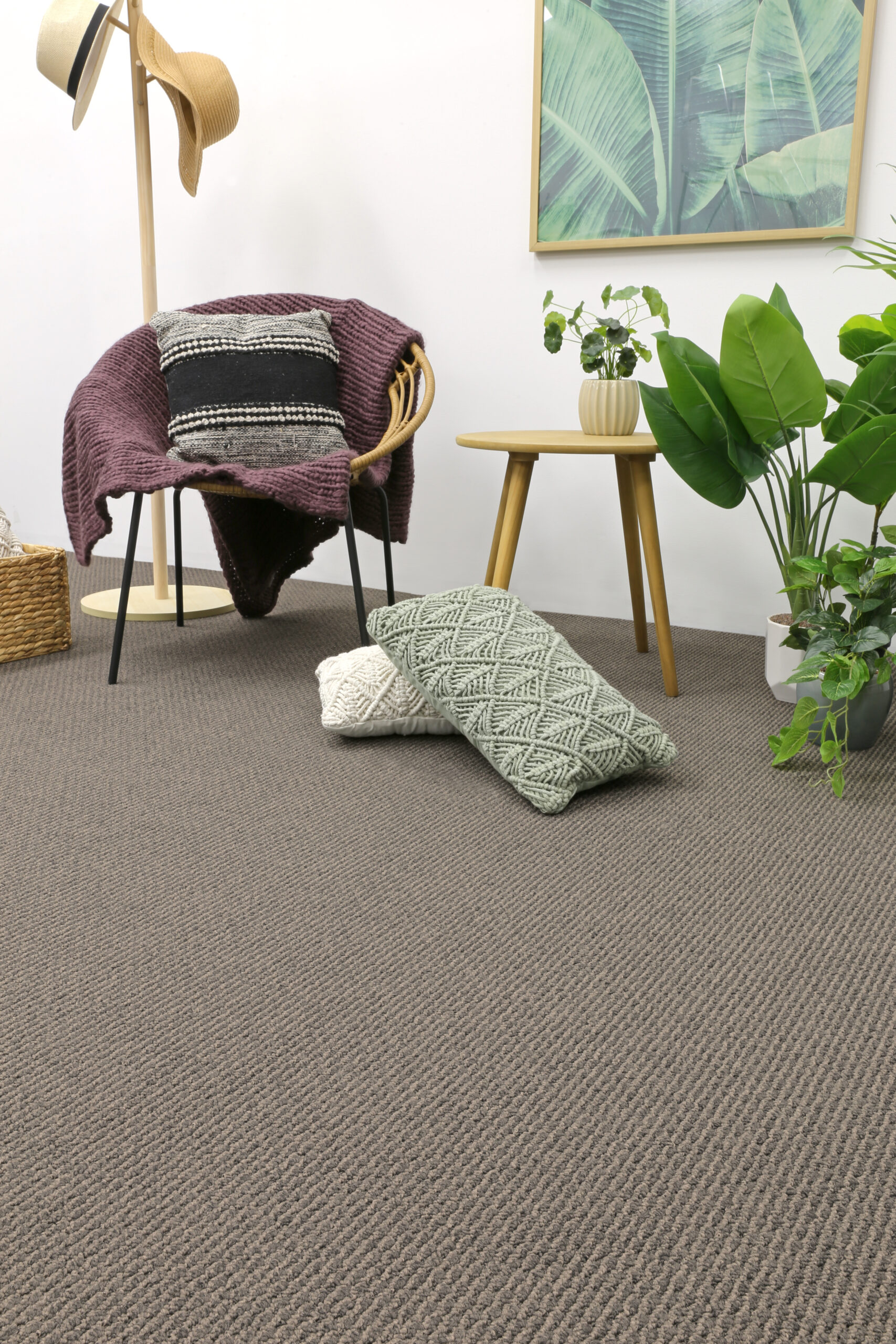 Polyester
Polyester carpet is also made from synthetic fibres but has a softer feel underfoot and lustrous appearance. This carpet is slightly more durable and is an affordable option. It is also stain and water resistant, making it a nice, affordable choice for growing family's home
Pros
Affordable
Soft
Lustrous appearance
Rich colour
Water and stain-resistant
Cons
May not be as durable as other fibre options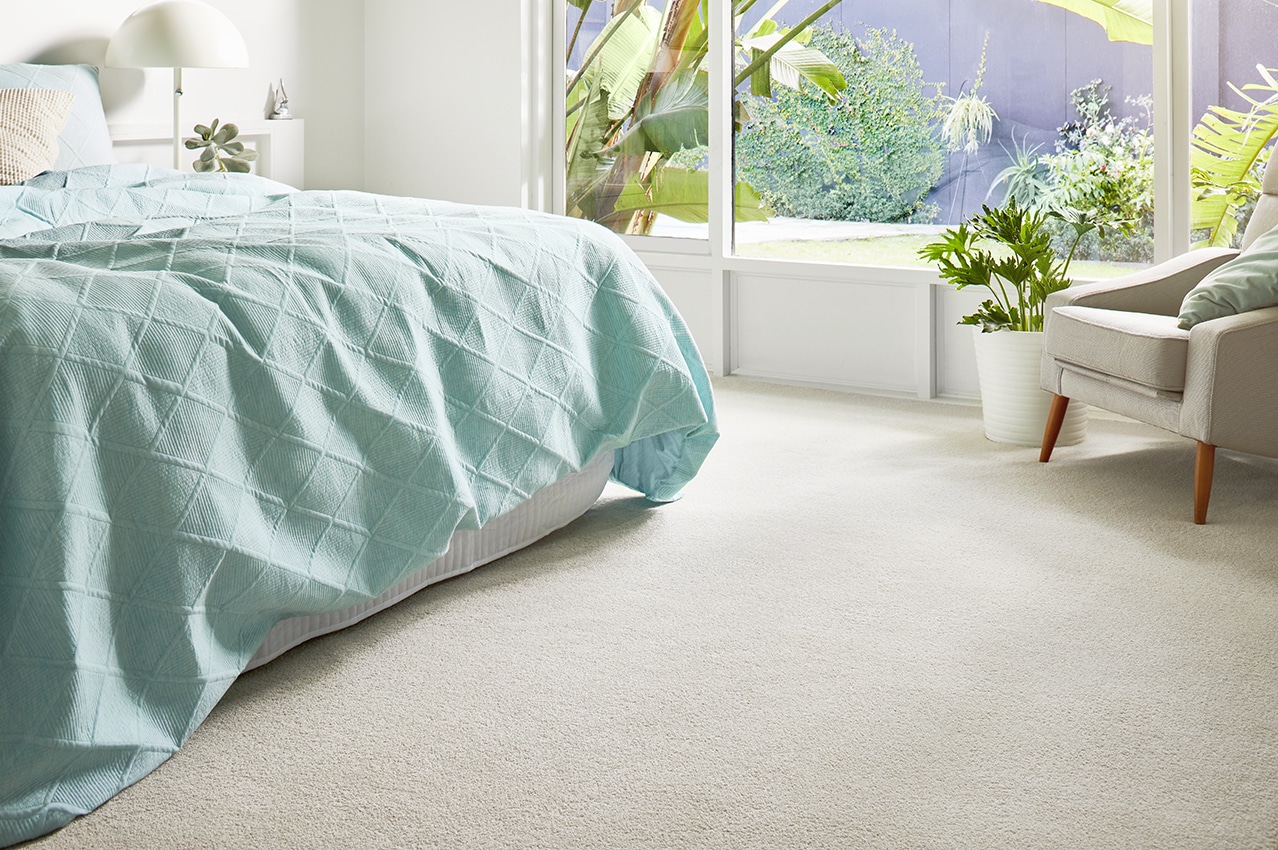 Nylon
Otherwise known as Solution Dyed Nylon, these carpets are among the most durable on the market and have increased stain resistance. SDN offers features similar to that of a wool carpet, without the price tag. These carpets are a popular choice for Australian homes and are hold up well in high traffic areas.
Pros
Increased stain-resistance
Increased colour-fastness
Long-term durability
Great range of colours
Cons
Highest price point of the synthetic fibres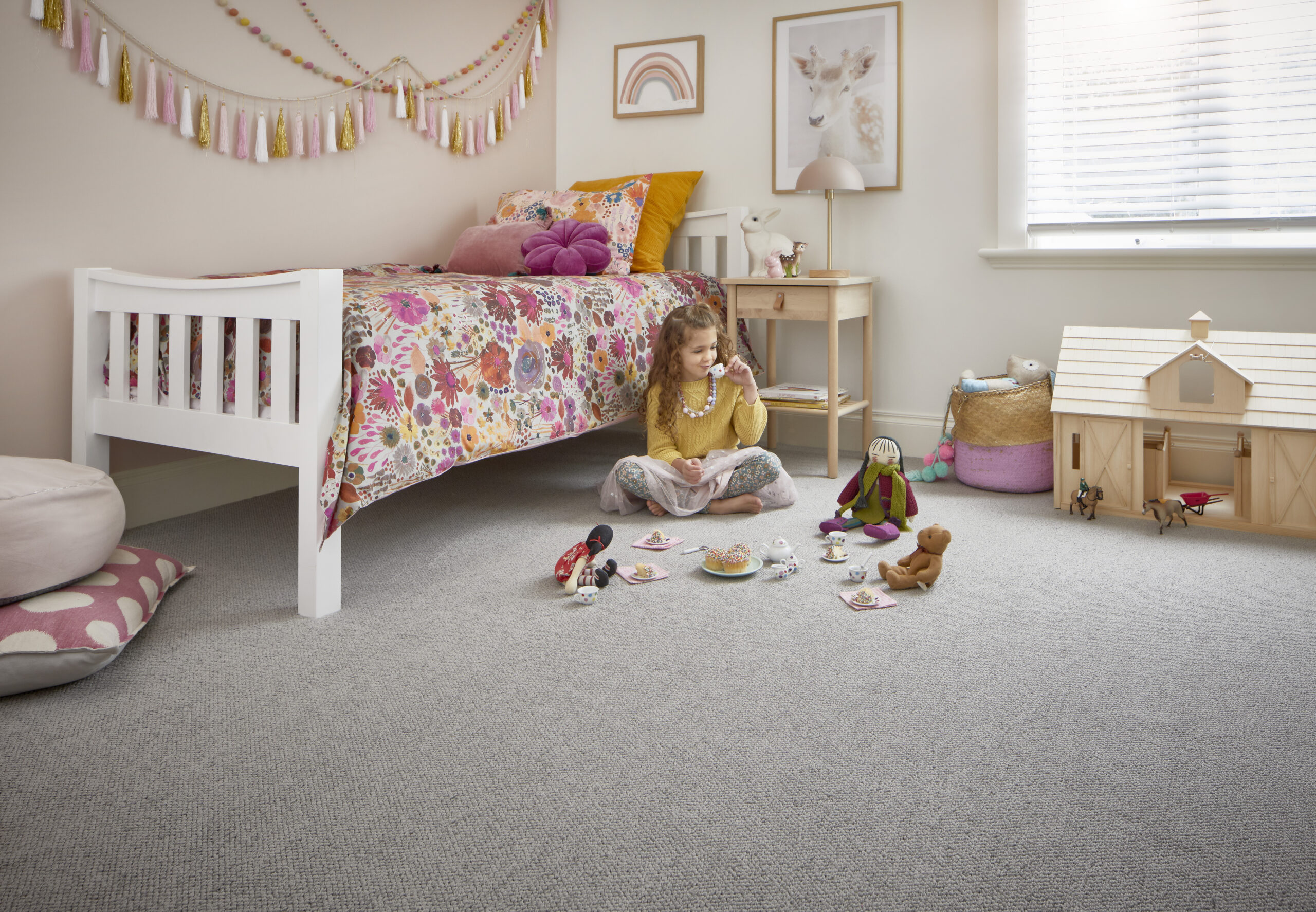 Triexta
Triexta is the new kid on the block when it comes to fibres and is a more environmentally friendly option. It is soft underfoot and is engineered to be highly stain resistant from within its fibre – you can spot clean just using water!
Pros
Synthetic
Soft
Matte appearance
Highly stain resistant
Environmentally friendly – It is partially made from corn
Cons
There are questions around the longevity of this carpet as it has only been on the market for a short time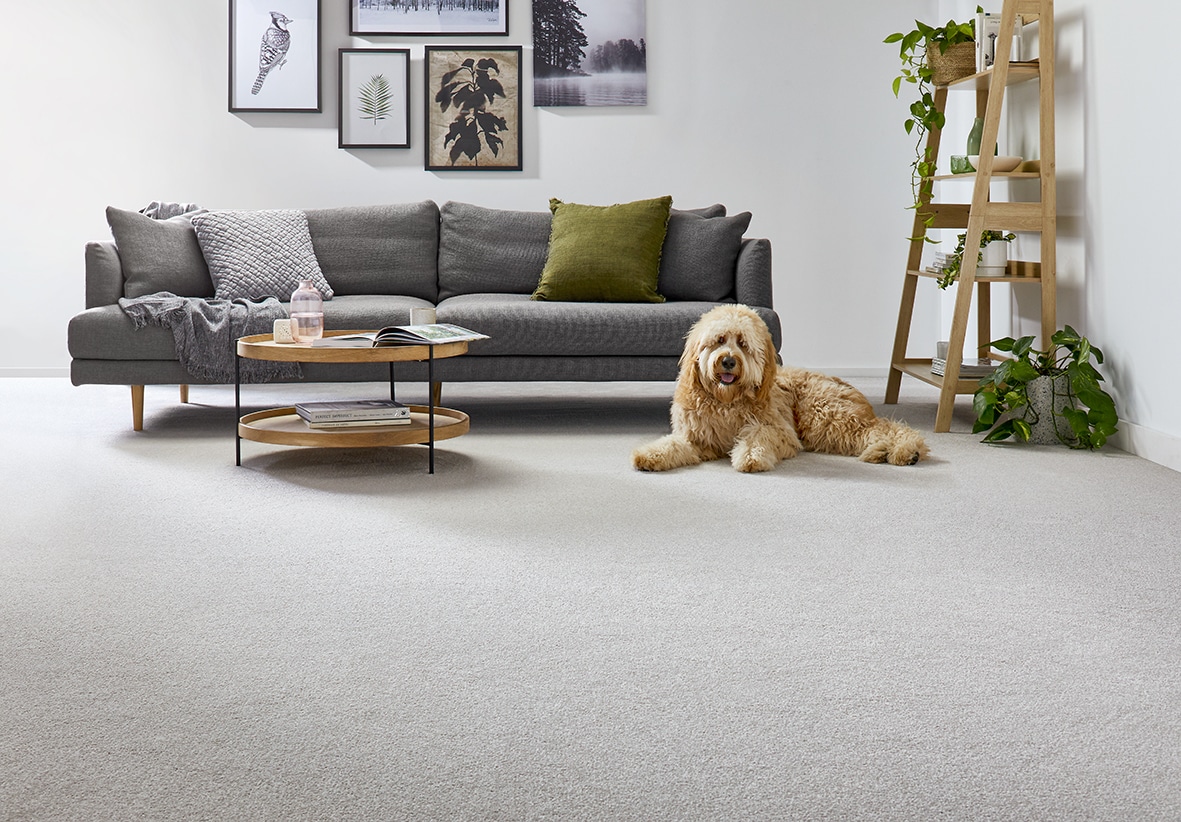 Wool
Wool is a tried and tested option, most known for being a luxurious carpet choice, seen in many high-end homes. It is also great for cold climates, providing natural insulation. It is the only natural fibre on the market, which boasts proven longevity and durability.
Pros
Natural
Luxurious
Soft
Insulating
Biodegradable
Cons
Higher price point than other fibre options