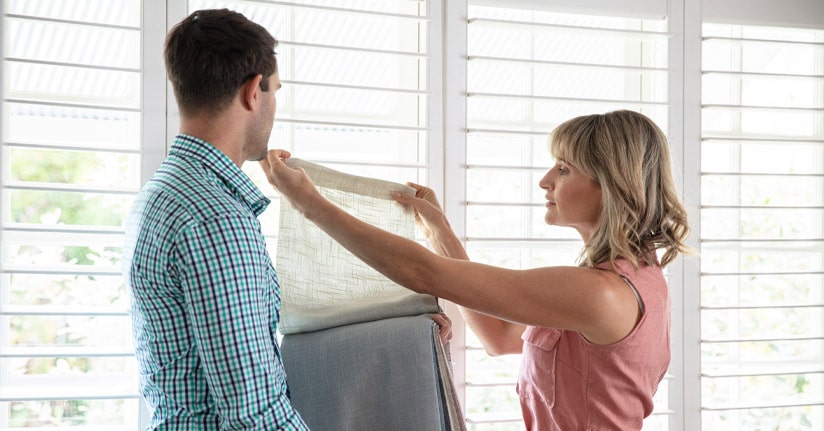 If you're about to tackle a home renovation, it's crucial to set goals. Renovating without a goal in mind can quickly lead to cost blowouts. Setting goals will help you maintain focus and keep your project on track.
All in the details
To make the most of your goal-setting, you need to be specific. For example, elaborate on a general goal like 'a modern kitchen' by developing it into 'a functional, open-plan kitchen which will allow my family to get ready quickly in the morning'. Defining detailed goals will help you to structure a project plan for renovation success!
Set a budget
A budget doesn't have to be a bad thing. A budget gives you boundaries. Sticking to a budget will also speed up your decision-making process. However, leave yourself some wiggle room. With most renovations, unanticipated costs tend to pop up, so you may need to update your budget as you go.
Define a time frame
The nightmare of a never-ending renovation can be avoided by defining a time-frame. Setting time-frames keeps you accountable. Make your project more manageable by breaking your timeline into stages or chunks. Your goals will be more achievable and less intimidating. You'll also enjoy a sense of accomplishment as you tick off tasks. This will keep you motivated to complete your end goal of transforming your home.
Need advice on choosing a new floor or window covering for your renovation project? See the experts at Andersens.