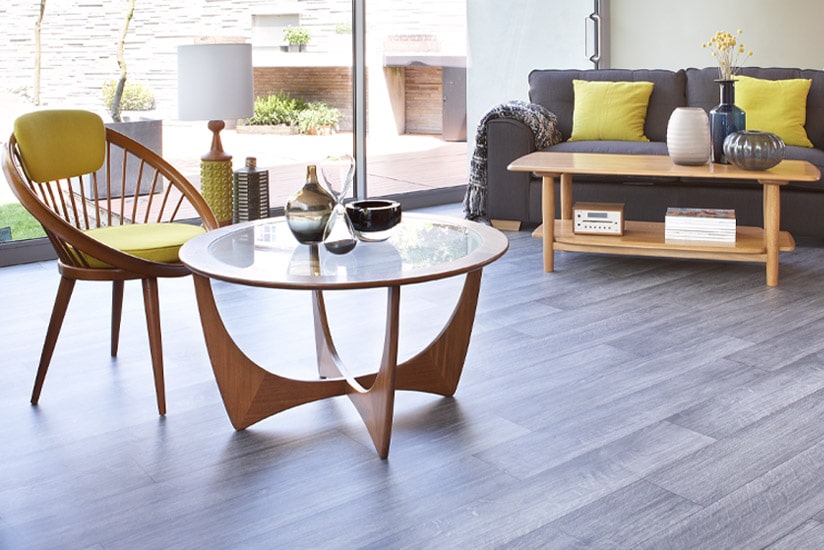 Neutral-coloured floor coverings provide a versatile foundation for your decor. Whether your taste runs more traditional or minimalist, our guide will help you select a neutral floor covering for your design style.
What is a neutral colour?
A truly neutral colour is neither cool nor warm. Black, white, and grey are true neutrals composed of other colours in perfect balance. Other like browns, tans, beiges, off-whites, and variants of grey have more apparent colour undertones. These near-neutrals are commonly referred to as earth colours.
Choosing a Neutral
White
Light and bright, a white floor can help to make your space appear bigger. If you go for white walls and ceilings as well, stop your interiors from resembling a doctor's surgery by adding splashes of colour and texture. A white floor can be more high maintenance, so keep this in mind when making your decision.
Beige
A beige floor is not as stark as a white one but still provides a light backdrop for your interiors. Beige usually has undertones of yellow or pink and is a common colour in classical homes. Pair your beige floors with warm white or deep brown so they don't look sickly. It also works well with shades of green and blue. The most important thing to remember about beige flooring is to light it attractively. When poorly lit, beige floors can look old and tired.
Grey
Grey is an effortlessly chic neutral flooring colour that meshes well with trendy colour palettes. This elegant neutral is a great base for urban and contemporary interior styles. When picking a grey floor, look out for undertones. Cool grey has blue, green, or purple undertones and will make your space feel airy and light. Warm grey has brown, red, or yellow undertones and creates a more cosy feeling.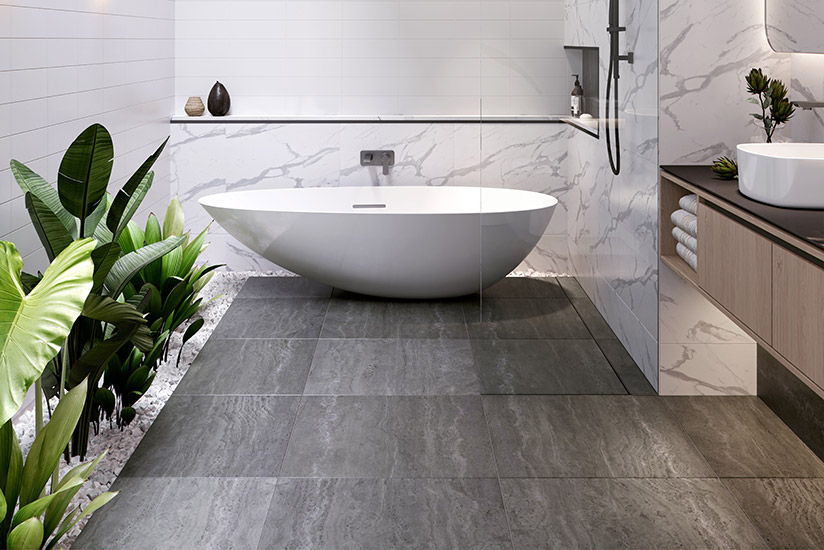 Brown
Brown occurs frequently in nature, so it's no surprise that it looks right with many other colours. It is especially beautiful in a timber or timber-look floor covering. Although it's naturally suitable for rustic interiors, brown flooring suits numerous design styles, especially ones that feature saturated colour accents. Complement brown floors with furnishings in metallic, glass, or iridescent finishes for a glamorous lift.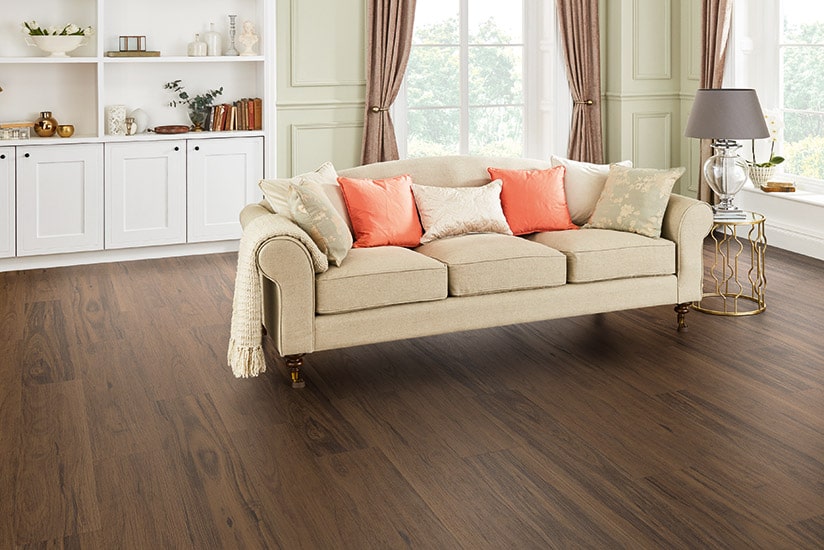 Black
As the saying goes, 'black goes with everything'. Whether it's an edgy timber floor or luxe glossy tile, black flooring provides serious dramatic flair. Pair black flooring with colourful accents for a more playful vibe or couple it with white for a classic combo. Want a less harsh effect? Try a floor covering in a charcoal shade.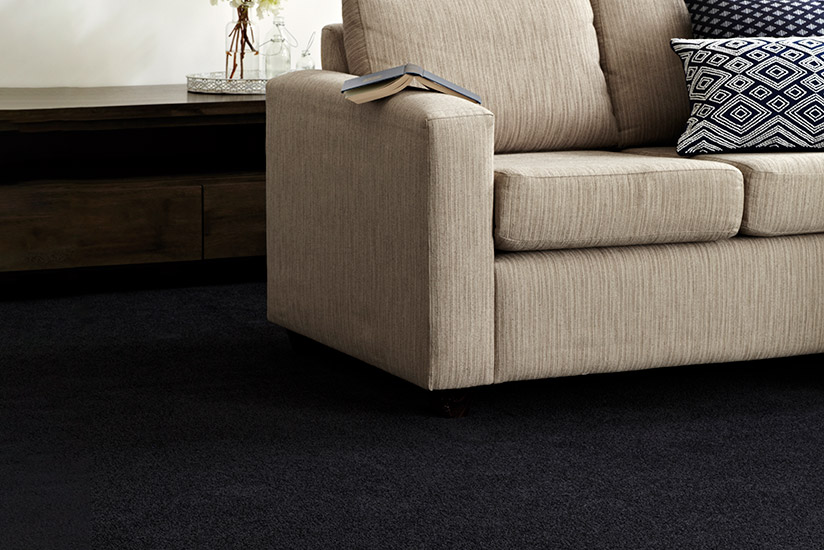 New Neutrals
Feel like something a little different? New neutrals bend the rules by including other hues from the colour spectrum. Pastels like sage, blush, lavender, and dusty blues are muted enough that you can still be flexible with your decorating choices. You'll most likely find these colours in carpet, tile, and vinyl floor coverings.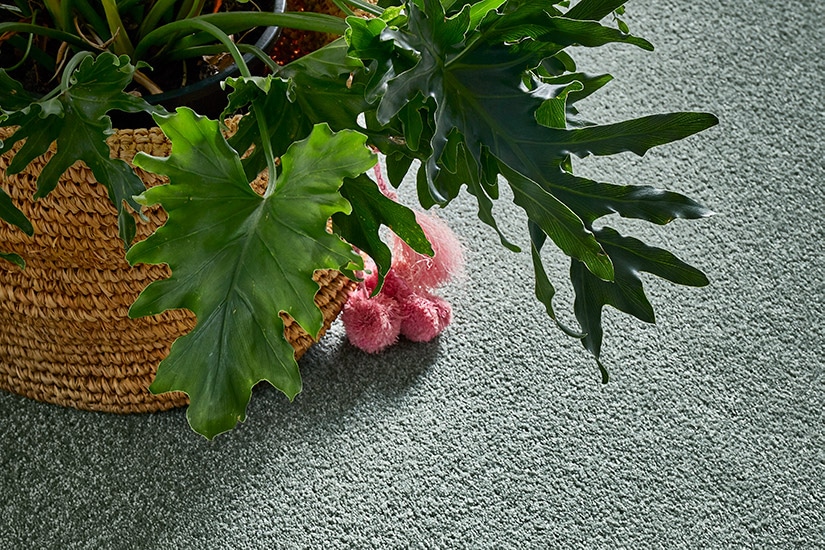 Need more help with picking a neutral floor covering? See products in person at your nearest Andersens store or book a free measure and quote and we'll come to you.