We are one week in to the new year and we are already starting to see some new trends emerge in the home design and décor space.
Decors and trends are forever changing, but there are our predictions for we think will be big in 2022!
Ahead of the Curve
We predict that curves will be in, in a big way! We are already noticing this trend pop up in many spaces and in many ways throughout the home. Think curved or arched doorways to divide your rooms, curved island benches in the kitchen, curved vanities in bathrooms, or even round mirrors.
Not looking to remodel your home? You could introduce it to your home through your décor, with many options for curved lounge chairs, or curved coffee tables.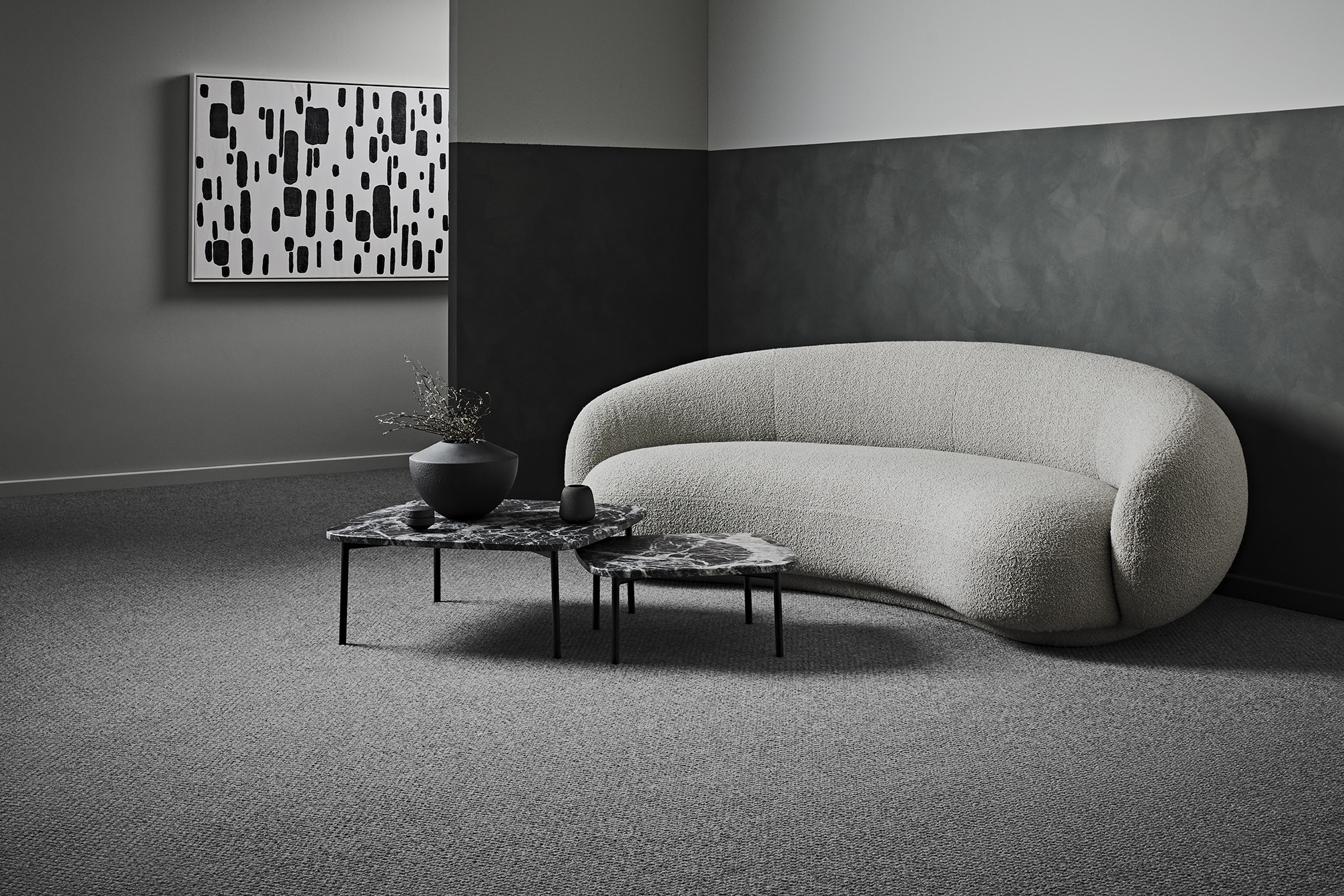 Put a Cork in it
We predict that cork flooring will continue to make a huge come back to the flooring scene. We are especially seeing it become popular again as it is a durable and an environmentally friendly flooring choice for your home.
Cork is also much softer underfoot than tile or timber floor choices, making it a great choice for your family home. Gone are the days of the dare we say – ugly – brown cork floors. Manufacturing techniques have also come a long way in recent years, and there are now endless colour and pattern options that are stylish and will complement any modern home.
Fun fact: Cork flooring is made from a byproduct of the corks that are made for wine bottles!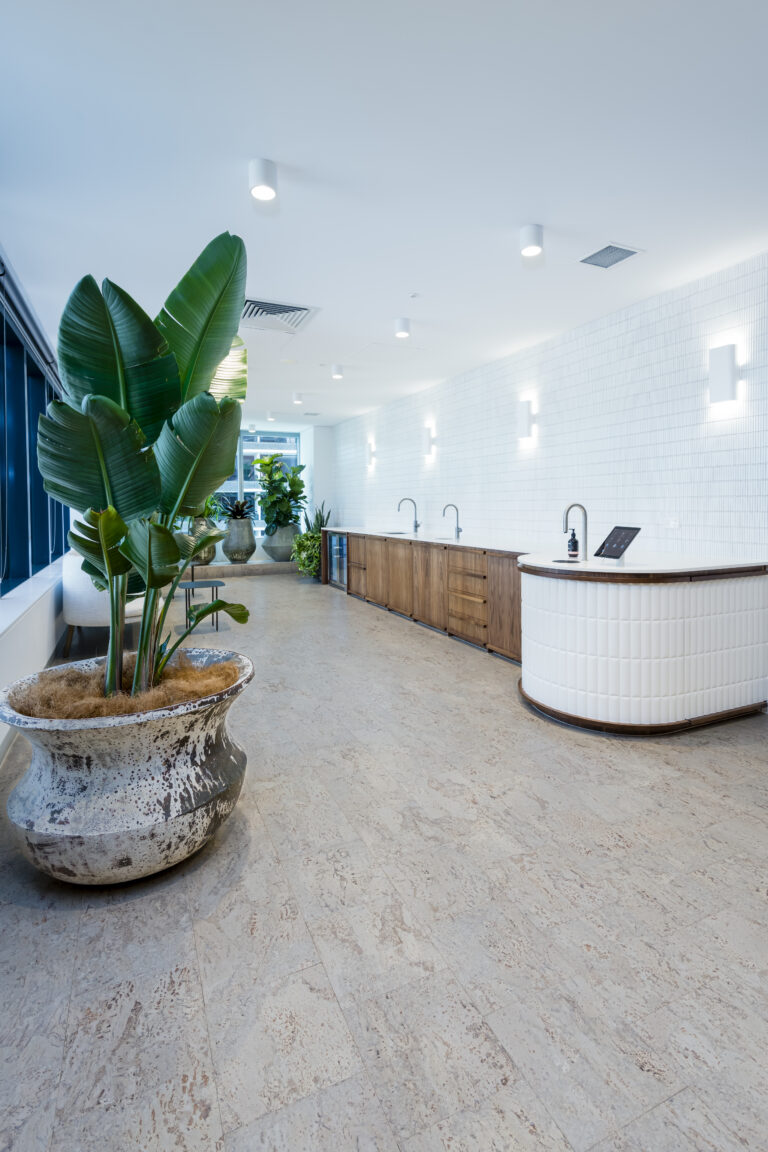 Go Green
We are already starting to see various shades of green make its way into accent colour choices. We predict it will slowly make its way into many homes by the inclusion of green feature tiles in bathrooms and splash backs in kitchens, or as green feature walls.
Want an easy way to feature it in to your home? You could introduce pops of green into your existing décor with a feature chair or an emerald green headboard for your bed, like this one below.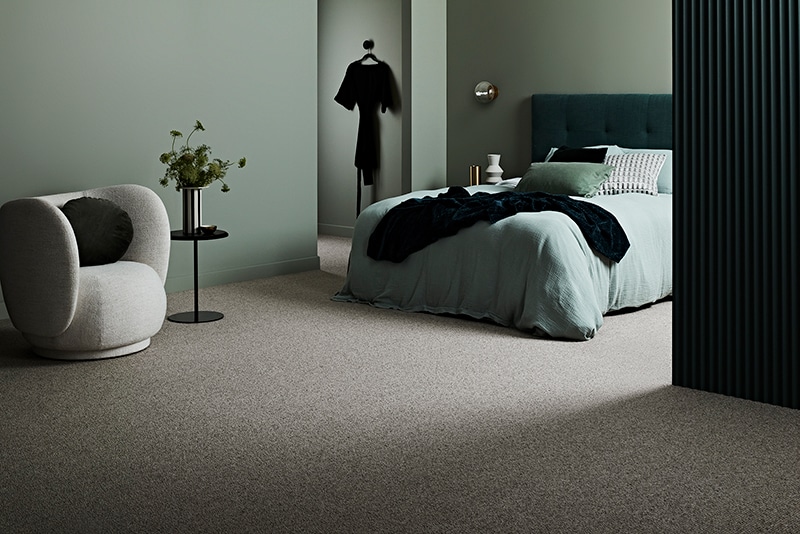 Feature Your Walls
We are forseeing a big resurgence in wall panelling! Also known as wainscotting, this look adds interest and character and can be used in entrances, hallways or even as a feature wall in your bedrooms. The possibilities are also endless here, with many different styles, materials and colours you could use. We love that the panelling can also be relatively easy to install and can be an inexpensive way to jazz up your existing rooms.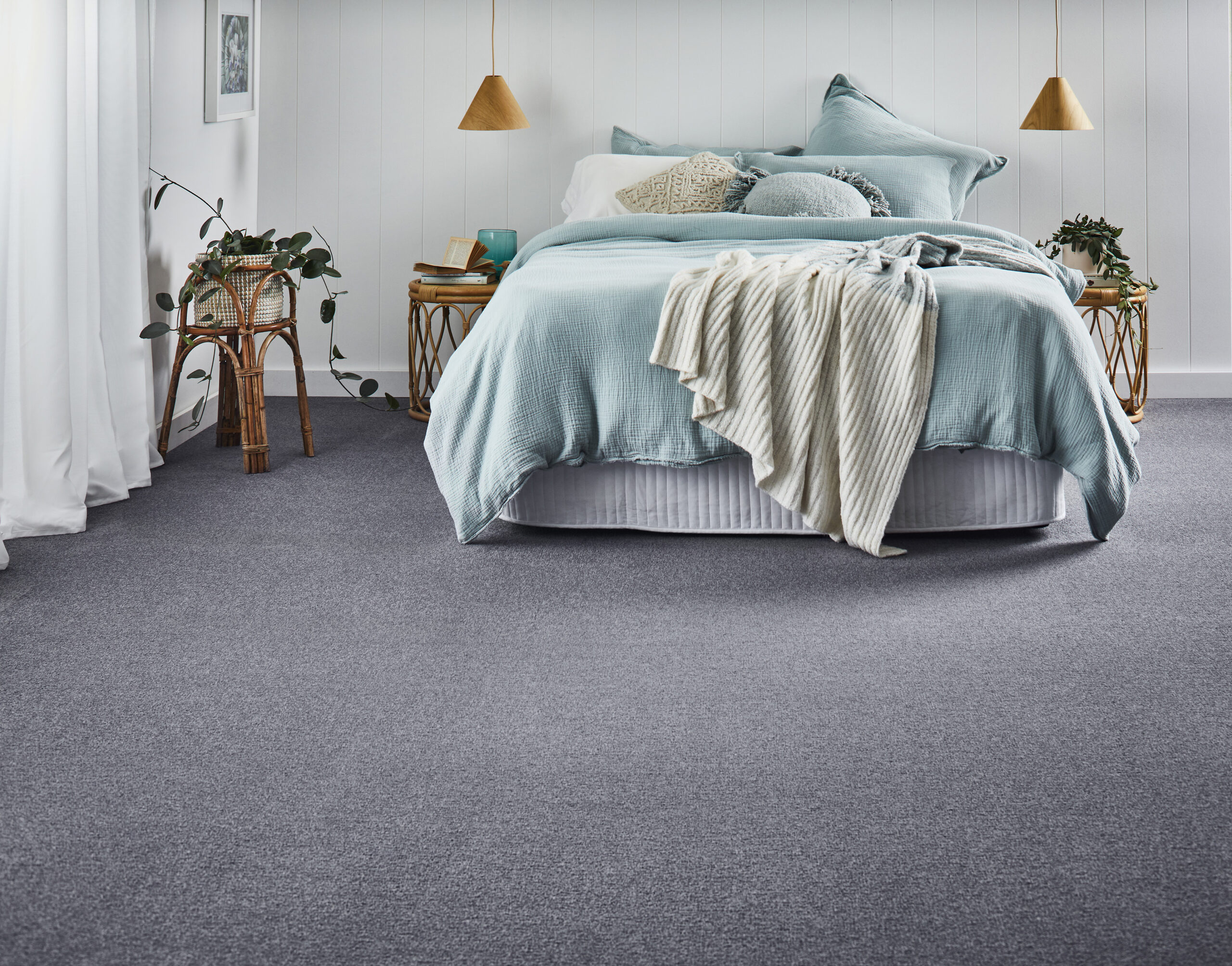 Need more inspiration? Check out our other blogs or follow us on socials! @andersensflooring