Let our local experts, Jeff and Kate guide you in finding the best solution for your floor and window coverings. Visit our showroom today.
Welcome to
Andersens TOOWOOMBA
We are Jeff and Kate Lowrey, the proud new owners of the Andersens Toowoomba store. Both of us come to Andersens with a strong customer service background in both flooring and window furnishing. Our moto is to "Delight the Customer" in all aspects of service from the initial interaction with the sales team right through to the laying and installation of your products.
We have an extensive range of flooring products and window furnishings to choose from. We offer carpets in all styles, types and colour tones, vinyl and timber flooring products as well as a great range of blinds and shutters for your windows.
Our Toowoomba team have extensive knowledge and experience to guide and assist in every step of your buying experience. We look forward to you giving us the opportunity to transform your home.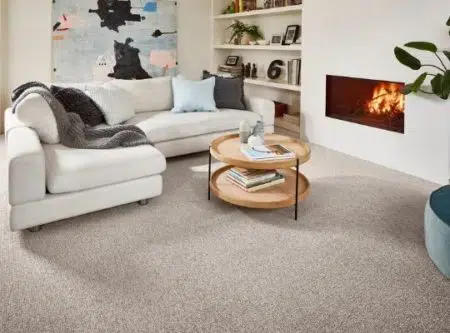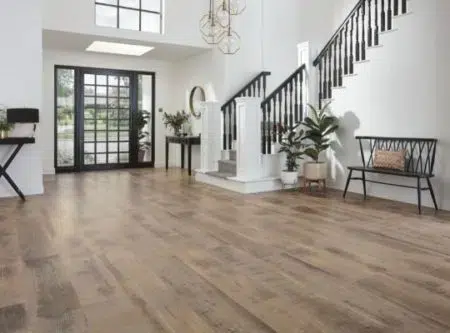 WIDE RANGE OF FLOOR & WINDOW COVERINGS
Stocked with the latest in traditional and contemporary flooring and window covering options, our wonderful team at Andersens Toowoomba is ready to help you with whatever project goal you may have. Whether it be a renovation, room remodelling, or a completely new build, Andersens will be able to offer a stylish and suitable option for any room in your home.
Call into our store (with parking available from both James and Prescott Streets) or ask us to bring our 'Showroom on Wheels' to your home/office/business. We also offer online services – simply email us what you have in mind, include plans or dimensions and we will get back to you with an obligation free quotation.
off For All Auto Club Members. Get your discount today!
We value your feedback. Please leave a review for
Andersens TOOWOOMBA
For help finding the best flooring or window coverings for your next project, visit our store or call us on 1300 306 873 and arrange a time for an obligation FREE measure and quote.​