Let our local expert, Carl Chesters guide you in finding the best solution for your floor and window coverings.
Welcome to
Andersens MACKAY
Andersens has brought their wealth of flooring knowledge and expertise to the Mackay area. You can now enjoy the wide range of quality products and superior customer service that has formed the foundation that our reputation has been built upon for the past 60 years, and better yet, it will be brought to your doorstep.
Mackay is one of only three locations that operates solely via our 'Showroom on Wheels'. This service allows us to bring any of our products – carpet, timber, laminate, vinyl, bamboo, tiles, blinds, shutters, and awnings – directly to you. You'll see how your new floor and window furnishing will look in the context of your own home, against your existing décor and interior design, allowing you to make the most informed decision possible.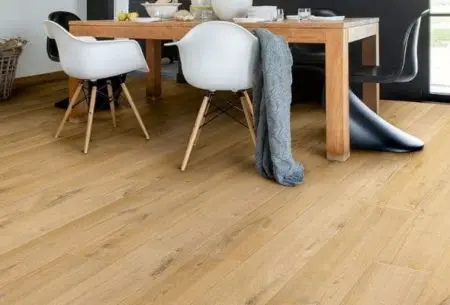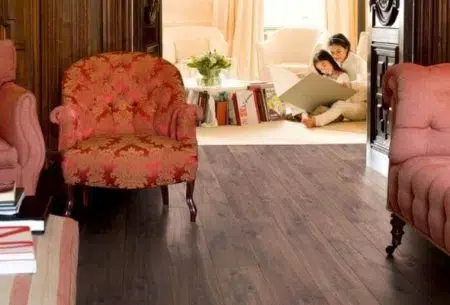 WIDE RANGE OF FLOOR & WINDOW COVERINGS
Stocked with the latest and greatest in traditional and contemporary floor and window covering options, our wonderful team at Andersens Mackay are ready to help you with whatever project goal you may have. Whether it be a renovation, room remodelling, or a completely new build, Andersens will be able to offer a stylish and suitable option for any room in your home.
Once you have selected your desired product type and colour, we will arrange the installation of your new floor or window furnishing at a time that is most convenient to you. Your satisfaction means everything to us, so at each stage of the process, we strive to deliver consistent and exceptional customer service.
off For All Auto Club Members. Get your discount today!
We value your feedback. Please leave a review for
Andersens MACKAY
For help finding the best flooring or window coverings for your next project, visit our store or call us on 0411887218 and arrange a time for an obligation FREE measure and quote.​