Let our local experts, Richard and his team guide you in finding the best solution for your floor and window coverings. Visit our showroom today.
Welcome to
Andersens GLADESVILLE
The city of Sydney has just had it's first Andersens showroom open! Andersens is Australia's leading floor and window covering retailer with over 60 years servicing customers across the country. This new showroom is located at 250 Victoria Rd, Gladesville and will be open Monday to Friday from 9.30 am. to 5 pm, 9am to 1pm on Saturdays and by appointment only on Sundays to give you the best possible experience when selecting your new floor or window coverings.
Sydney residents will now have a closer location to take advantage of Andersens wide range of floor and window coverings for their home renovation and new projects. Andersens offers its customers unbeatable guarantees on all products like the 100 day peace of mind guarantee, life of the carpet installation guarantee and a wide range of exclusive products.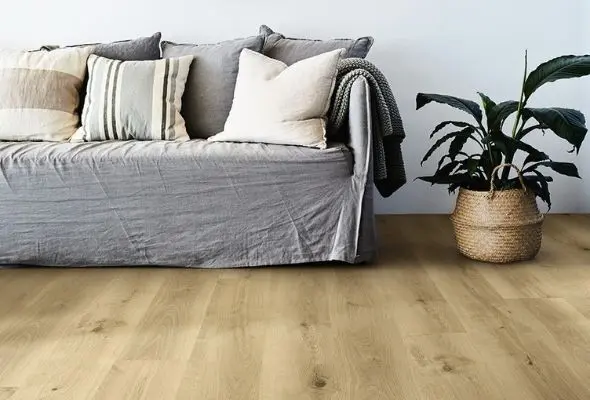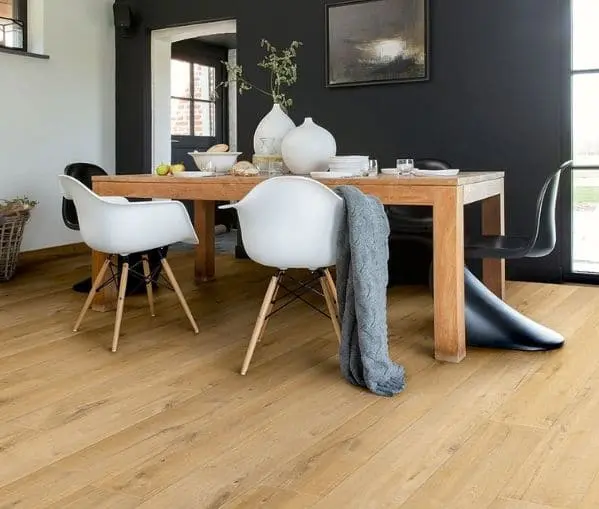 WIDE RANGE OF FLOOR & WINDOW COVERINGS
Stocked with the latest in traditional and contemporary flooring and window covering options, including carpet, vinyl, laminate, timber, cork, hybrid, blinds and shutters, our wonderful team at Andersens Gladesville are ready to help you with whatever project goal you may have. Whether it be a renovation, room remodelling, or a completely new build, Andersens will offer a stylish and suitable option for any room in your home.
Our 'Showroom on Wheels' can come to you. Our van is fully equipped with samples to give you an opportunity to see the product in your own home and to provide an 'obligation free' on site measure and quote. Whether on site or in store we would like to give you the opportunity to compare our price, range and service.
off For All Auto Club Members. Get your discount today!
We value your feedback. Please leave a review for
Andersens GLADESVILLE
For help finding the best flooring or window coverings for your next project, visit our store or call us on 02 8542 6614 and arrange a time for an obligation FREE measure and quote.​