With over 20 years experience with Andersens, let Christian and his amazing team guide you in finding the best solution for your floor and window coverings. Visit our showroom today.
Welcome to
Andersens GATTON
Andersens originated in Gatton, starting as a small family based store over fifty years ago, and has grown into the largest Floor Covering retailer in Queensland. The store in Gatton employs eighteen local people and still proudly retains the friendly family feel and atmosphere of yesteryear, when customer service and satisfaction were common.
Andersens Gatton Store is part of the complex housing the Head Office Administration Center & Central Warehouse on Western Drive. Located opposite the Gatton cultural centre and museum, this newly renovated modern building is very hard to miss even for the newcomer to the district.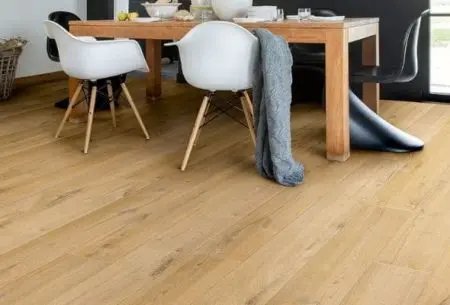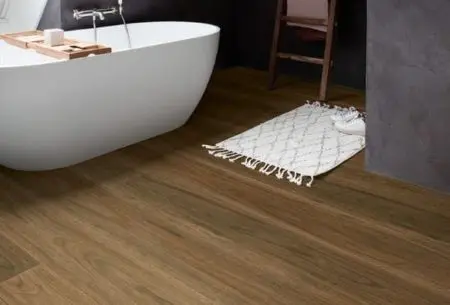 WIDE RANGE OF FLOOR & WINDOW COVERINGS
Stocked with the latest in traditional and contemporary flooring options, our wonderful team at Andersens Gatton are ready to help you with whatever project goal you may have. Whether it be a renovation, room remodelling, or a completely new build, Andersens will be able to offer a stylish and suitable option for any room in your home.
Owners Christian and Sally Shine, along with their amazing staff members are dedicated to making sure you get the best deals on our amazing range of flooring. So drop into our showroom or arrange a visit by our Showroom on Wheels and we'll bring the store to you!
off For All Auto Club Members. Get your discount today!
We value your feedback. Please leave a review for
Andersens GATTON
For help finding the best flooring or window coverings for your next project, visit our store or call us on 1300 306 054 and arrange a time for an obligation FREE measure and quote.​