Let our local experts, Edmond and Eser guide you in finding the best solution for your floor and window coverings. Visit our showroom today.
Welcome to
Andersens FYSHWICK
At Andersens Fyshwick our team is dedicated to providing each of our customers with an unbeatable and personal shopping experience.
What does that mean for you? A positive, relatable and engaging experience from start to finish, we try to understand your project better from the start, not only so you get the best outcome but to drive better value for money also. Clear and timely communication throughout your project; it sounds small but we find this is the most important thing, you can expect efficient call backs and quotes from us. One of the broadest selection of products available with options to be tailored to your needs.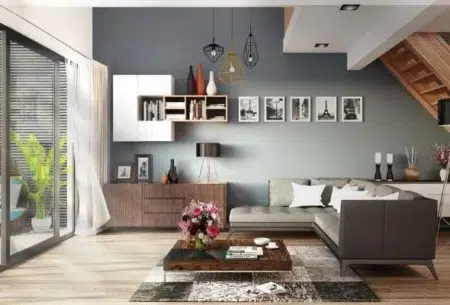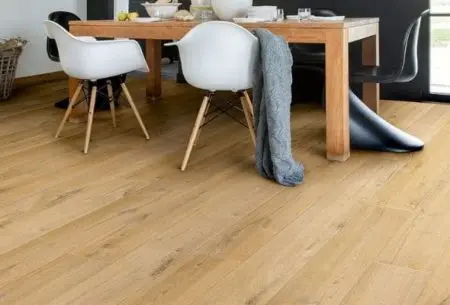 WIDE RANGE OF FLOOR & WINDOW COVERINGS
Stocked with the latest in traditional and contemporary flooring and window covering options, including carpet, vinyl, laminate, timber, cork, hybrid, blinds and shutters, our wonderful team at Andersens Fyshwick are ready to help you with whatever project goal you may have. Whether it be a renovation, room remodelling, or a completely new build, Andersens will be able to offer a stylish and suitable option for any room in your home.
Our team of thoroughly trained and experienced staff are dedicated to providing a respectful, professional and efficient service. Andersens Fyshwick extensive showroom, displays a range of floor covering that is second to none.
off For All Auto Club Members. Get your discount today!
We value your feedback. Please leave a review for
Andersens FYSHWICK
For help finding the best flooring or window coverings for your next project, visit our store or call us on 1300 140 293 and arrange a time for an obligation FREE measure and quote.​