Let our local experts, Scott & Julia guide you in finding the best solution for your floor and window coverings. Visit our showroom today.
Welcome to
Andersens BEAUDESERT
Owned and operated by Scott and Julia, Andersens Beaudesert has been servicing the Scenic Rim region for over thirty years.
Along with the team, we offer our customers many years of quality service and advice, whether you're renovating or building your new home. Please come and visit our store to view our extensive displays of floor and window coverings including carpets, vinyls, timber and laminate. Everything you're looking for, for your home or commercial needs. Our friendly staff have many years of experience between them to answer all your questions on quality or colour selections.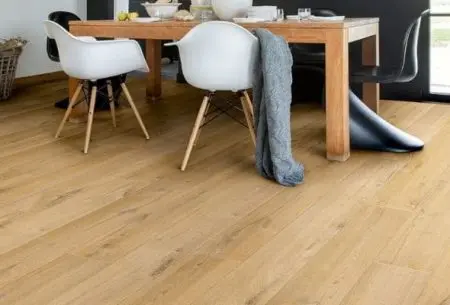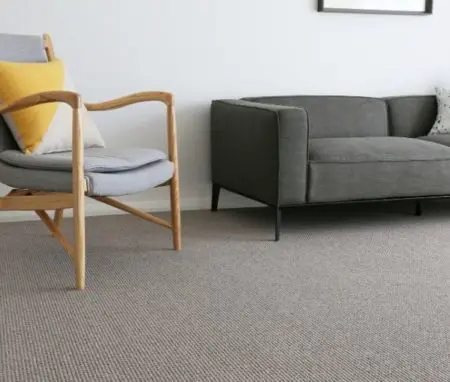 WIDE RANGE OF FLOOR & WINDOW COVERINGS
Stocked with the latest in traditional and contemporary flooring options, our wonderful team at Andersens Beaudesert are ready to help you with whatever project goal you may have. Whether it be a renovation, room re-modelling, or a completely new build, Andersens will be able to offer a stylish and suitable option for any room in your home.
Being in a country town, Scott and Julia strongly believe in the value of good, old-fashioned customer service, so for advice you know you can rely on, call in and visit them at Andersens Beaudesert today, or give them a call and they will be more than happy to come to you.
off For All Auto Club Members. Get your discount today!
We value your feedback. Please leave a review for
Andersens BEAUDESERT
For help finding the best flooring or window coverings for your next project, visit our store or call us on 1300 139 803 and arrange a time for an obligation FREE measure and quote.​