Interior shutters can add a very cosy, modern, and timeless look to your home. Here are some features and benefits of shutters and just a few reasons why they have become such a popular addition to Australian homes.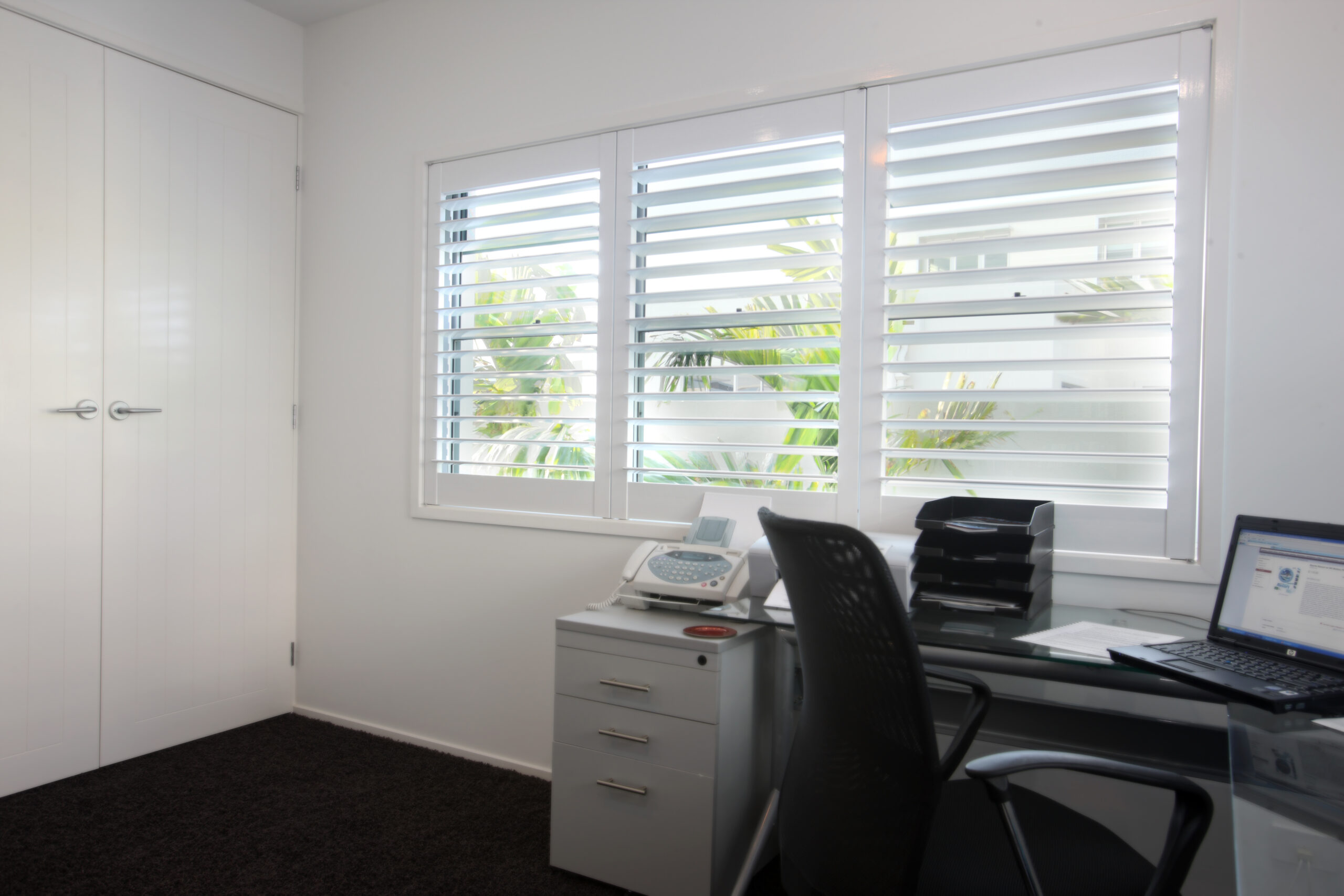 Buy Once
Interior shutters are a permanent addition to your home, unlike many other treatments which must be periodically replaced due to fading or wear and tear. Shutters are durable enough to withstand regular daily use in residential or commercial environments.
Get Lighting Control
Light can be filtered in different ways by rotating louvers to various angles. In rooms that you wish to darken, shutters are extremely effective at blocking out light. Their solid opacity means they are more efficient than a lot of other window coverings.
Add Value
Quality window shutters can increase a home's resale value. Shutters look beautiful from both outside and inside the home. Adverse to trends, they have been consistently used for decades without looking dated.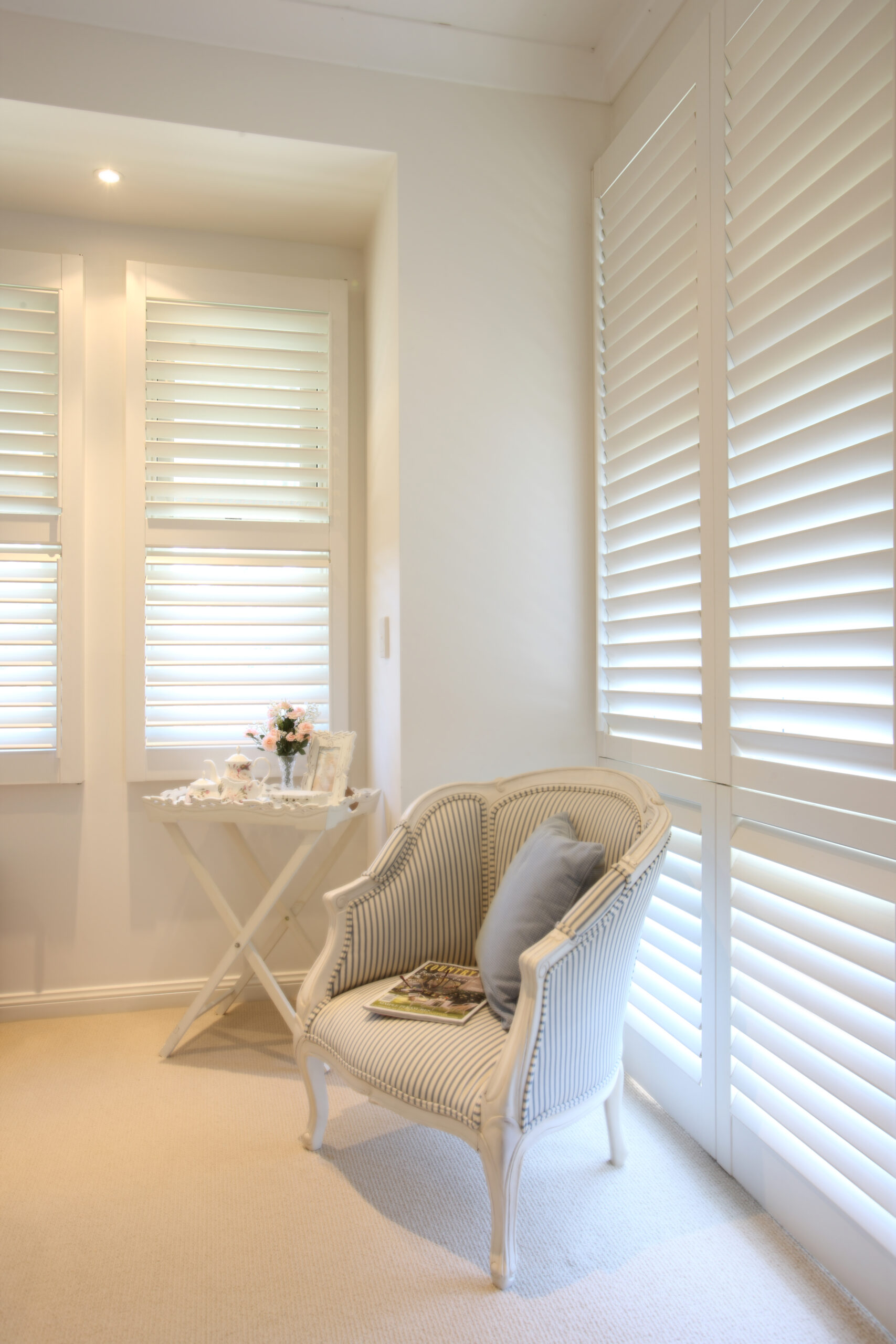 Easily Match your Home and Aesthetic

Interior shutters are available in an endless number of paint or stain colours to match your existing décor. Interior shutters are versatile enough to suit any décor, from ultra-modern to traditional to transitional. A large variety of panel configurations allow shutters to be installed on almost any window size or shape. They can also be installed to cover only the bottom of a window (café style).
Full use of Window and Increased Privacy

Shutters are hinged in the window opening so they can be opened for maximum access to the window. The louvers may be opened slightly to achieve privacy while simultaneously allowing natural light and airflow to the room.
Improved Safety
Interior shutters are absent of strings and cords which can be dangerous for children.
If you would like a free measure and quote to fit your home with some stunning shutters, contact your local Andersens store today.