With less than 10 days to go until Christmas Day, it's safe to say that the festive season has well and truly snuck up on us this year! If you are anything like us, that means some last minute gift shopping is still to be done. Never fear! We have put together some great gift ideas that any home decor enthusiast would love
Kenzo Knife Rack
This is quite possibly the most chic looking knife rack we have ever seen. It is available in a range of different finishes but our personal favourite is this brushed gold.
Nudie Bath Mat
We absolutely love these bath mats from Frankie and Coco. They come in a great range of colours and slogans, and are a fun way to brighten up any bathroom.
Three Birds Renovations – Dream Home How-To
Need we say more? The ladies from Three Birds Renovations are always delivering all the inspiration you could ever want to completely renovate your home. This new book is no exception!
Replica Candle
These simplistic looking candles would be a great addition to style any space in your home and are inspired by moments in time. For example, the Lazy Sunday Morning candle is inspired by Inspired by the pure joy of waking up in freshly washed, crumpled sheets with the sun on your skin. How beautiful!
Three Pot Cluster Set
If you know someone who loves plants, this is the gift for them. These are some seriously nice pots and come as a matching set of three. Slugg have a few different styles all of which are suitable for both indoor and outdoor settings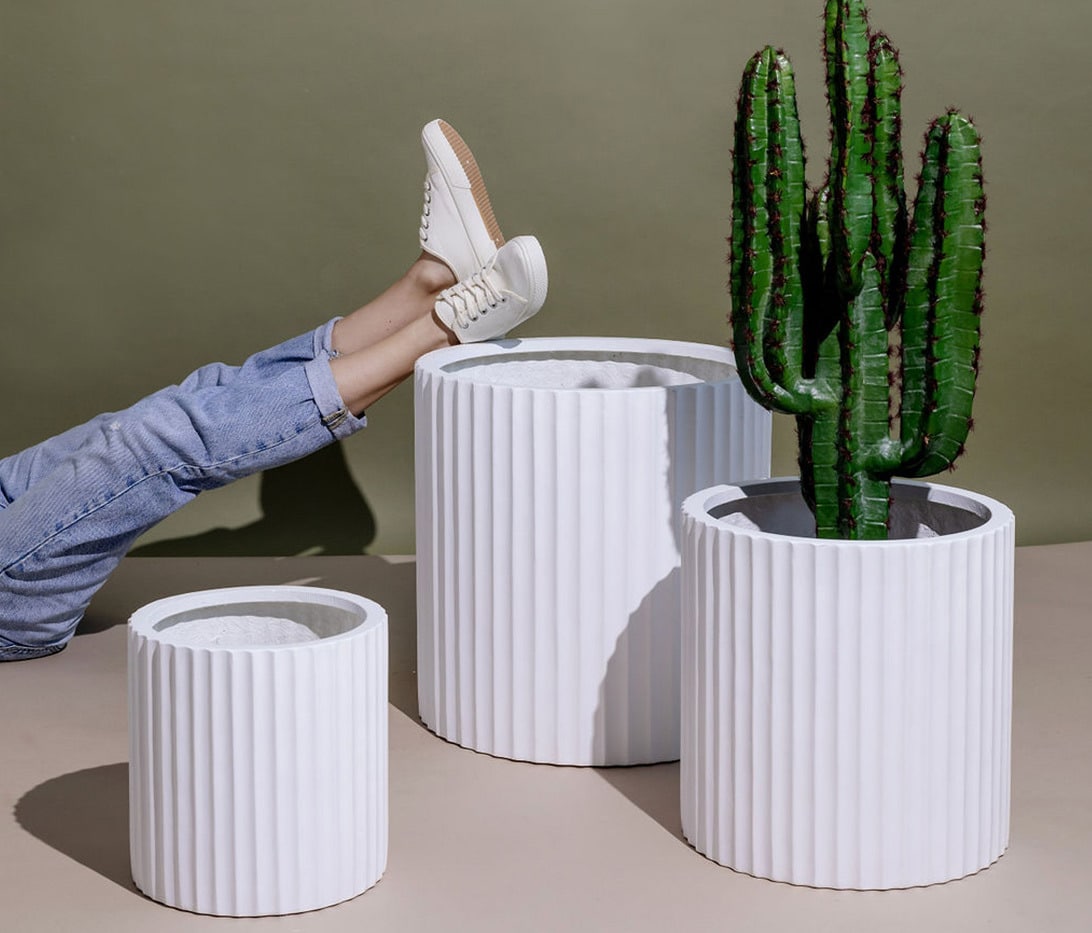 Andersens Gift Certificate
Imagine the brownie points you could get by giving an Andersens gift voucher?! The possibilities are endless here – they could put down a deposit on new flooring, or buy a rug from our rug store to decorate their home. Just head in to your local Andersens store to purchase.
Note: These recommendations are not sponsored nor affiliated with Andersens. They are purely the opinion and recommendation of the author.