Andersens vinyl planks offer exceptional performance combined with the latest design trends in flooring. In fact, they are easy to lay, simple to maintain and suitable for any space. What's more, you can choose from a range of colours and designs from any Andersens store nationwide.
Colors: Bleached Tasmanian Oak, Blended Ironbark, Cashmere Oak, Champagne Oak, Embered Blackbutt, Field Oak, French Grey Oak, Honey Ironbark, Lemon Spotted Gum, Mountain Spotted Gum, Neutral OAk, Northcoast Blackbutt, Pearl Oak, Sterling Oak, Tasmanian Oak, Twilight Oak, Wheat Oak
Unit Size: Square Metre
Manufacturer: Karndean
Manufacturers Warranty: Lifetime Guarantee
Andersens Warranties: 12 month installation warranty
Pricing: High
Every Karndean product is highly realistic and gives a natural appearance. Karndean Looselay planks are kid friendly, durable, comfortable underfoot and low-maintenance.
Karndean LooseLay Longboard is a collection of 20 woods featuring unique designs in a 1.5m long format. Featuring native Australian species, the collection offers a contemporary palette that makes the most of its 1.5m length and loose lay format.
Perfect for temporary and permanent use, Karndean LooseLay planks are designed for long life low maintenance and are ideal if you are interested in changing out the flooring frequently or want to reduce sound passing to rooms below.
What's more it's quick and easy to install, requiring only the use of a light tackifier in the majority of installations.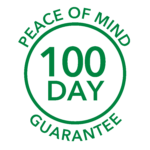 If you're not completely satisfied with your flooring, we'll replace it for you.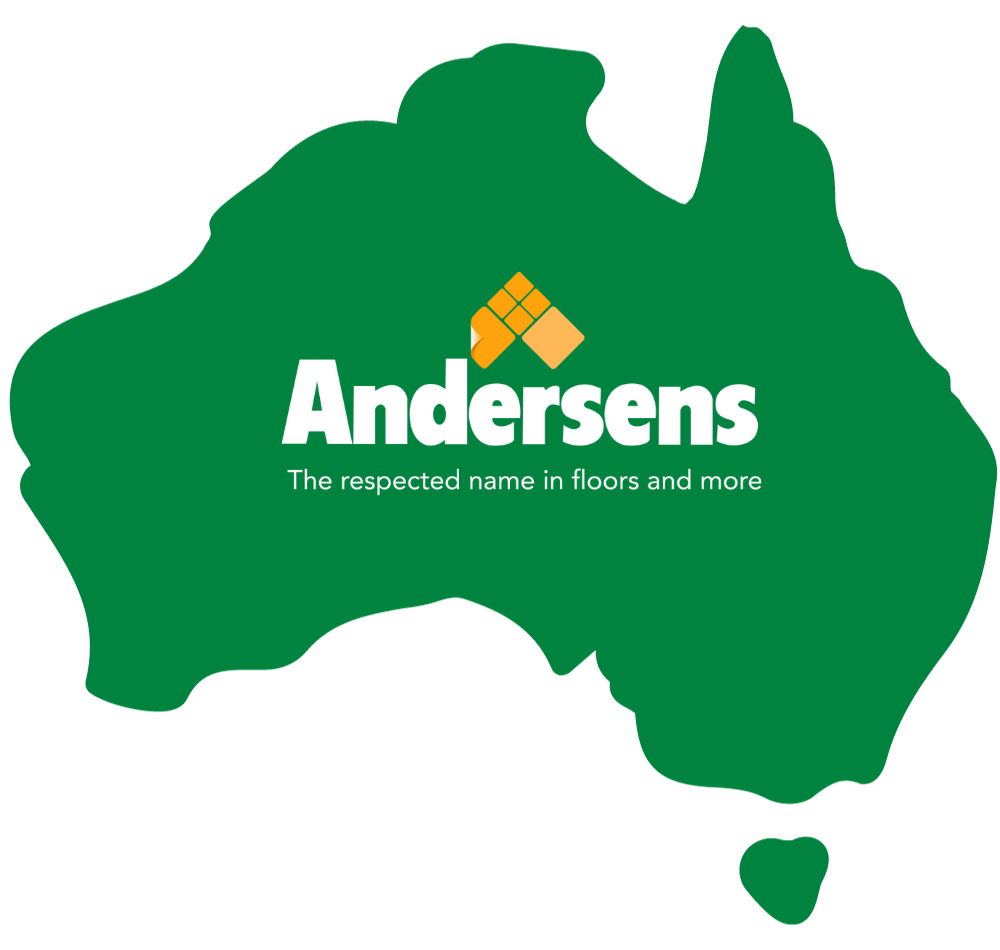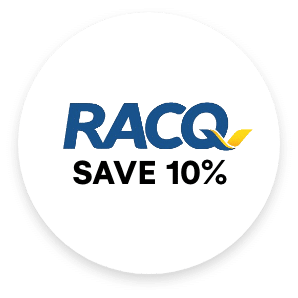 With over 55 stores right across Queensland, New South Wales, ACT and Adelaide, there's always an Andersens nearby to help you choose the perfect styles in flooring, rugs and blinds.
We'll bring our showroom to you!
100 Day Peace of Mind Guarantee
For real peace of mind, if you are not completely satisfied with your new Andersens flooring, let us know in writing, within 100 days of installation, and we will replace it with a flooring of the same value of your choice.
Life of your Carpet Installation Guarantee
Andersens wants you to enjoy living with your new carpet and feel comfortable with your purchase. The Andersens store where you purchased your carpet will guarantee installation workmanship and installation materials) for the whole life of your carpet.