There is nothing like the warmth and comfort of great carpet to help your house become a home. Whether it's the natural wonder of wool with all its durability and resilience or our incredible synthetic products that are so family friendly, a carpeted room simply feels liveable. At Andersens, we pride ourselves on bringing you a huge range of the finest carpet flooring, suitable for every budget, tried and tested over 60 years.
Unit Size – Broadloom Metre
Manufacturer – Bremworth
Pile Fibre – 100% Pure New Zealand wool
Product Style – Level Loop
Manufacturer Warranty – Lifetime Food and Beverage, Stain Resistance, Lifetime Soil, Lifetime Manufacturer's Defect, Lifetime Fire Resistance, 15 year Insect Resistance and 15 year Abrasive Wear. All warranties are Limited Warranties.
Wool it's nature's miracle fibre and we craft it into warm, luxurious, stain resistant carpet that springs back into shape, year after year. Our wool carpets are hypoallergenic, fire resistant, and naturally control moisture creating a warm dry and healthy home environment.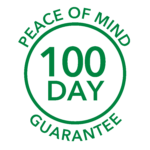 If you're not completely satisfied with your flooring, we'll replace it for you.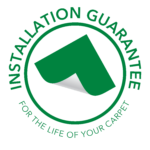 We will guarantee installation workmanship & materials for the life of your carpet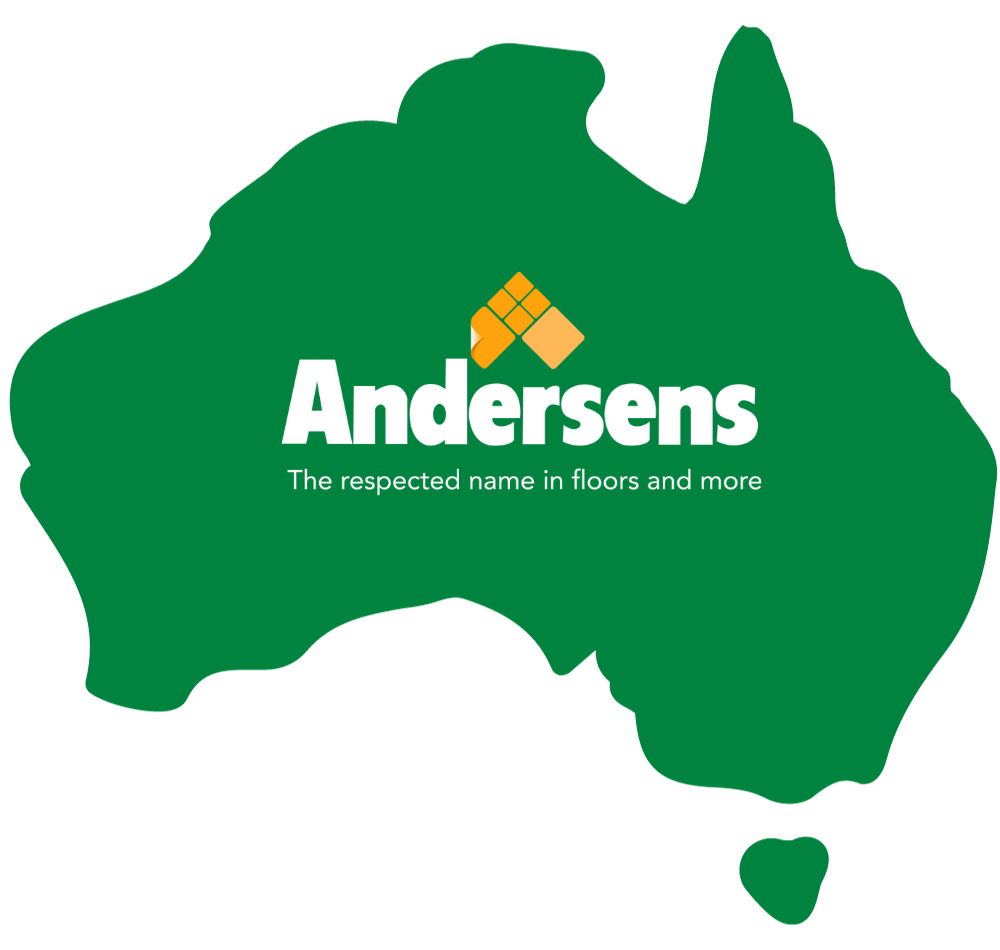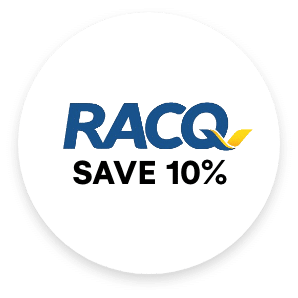 With over 55 stores right across Queensland, New South Wales, ACT and Adelaide, there's always an Andersens nearby to help you choose the perfect styles in flooring, rugs and blinds.
We'll bring our showroom to you!
100 Day Peace of Mind Guarantee
For real peace of mind, if you are not completely satisfied with your new Andersens flooring, let us know in writing, within 100 days of installation, and we will replace it with a flooring of the same value of your choice.
Life of your Carpet Installation Guarantee
Andersens wants you to enjoy living with your new carpet and feel comfortable with your purchase. The Andersens store where you purchased your carpet will guarantee installation workmanship and installation materials) for the whole life of your carpet.